As Negotiations Over Special Albany Session Break Down, Ethics Reform and Pay Raises Get Put on Hold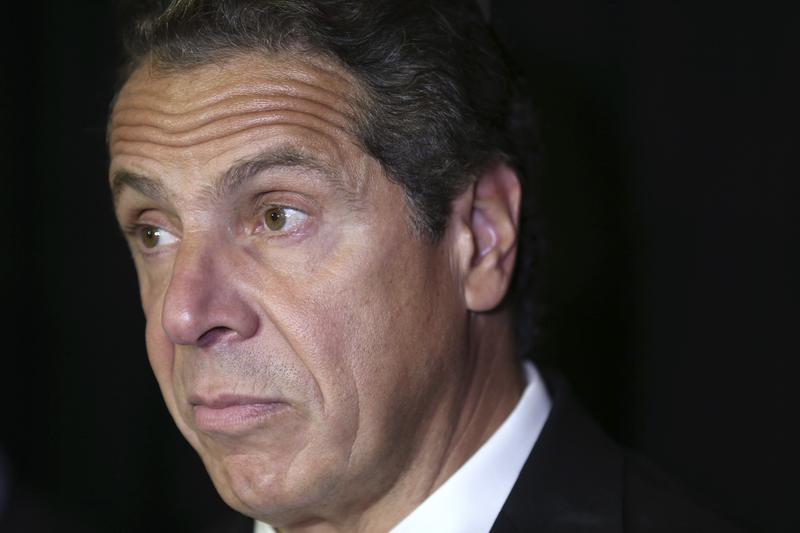 Negotiations have broken down between New York Gov. Andrew Cuomo and state lawmakers over whether to hold a special legislative session. With them go lawmakers' chance to give themselves a pay raise.
Ken Lovett, Albany Bureau Chief for the New York Daily News, joined WNYC's Jami Floyd to breakdown the behind-the-scenes machinations. He says Cuomo refused to consider a pay raise without a promise from lawmakers for additional ethics reforms. In response, "they basically told [Cuomo] to take the pay raise and stuff it," said Lovett.