The Takeaway
Need to Preserve a Native Language? There's an App for That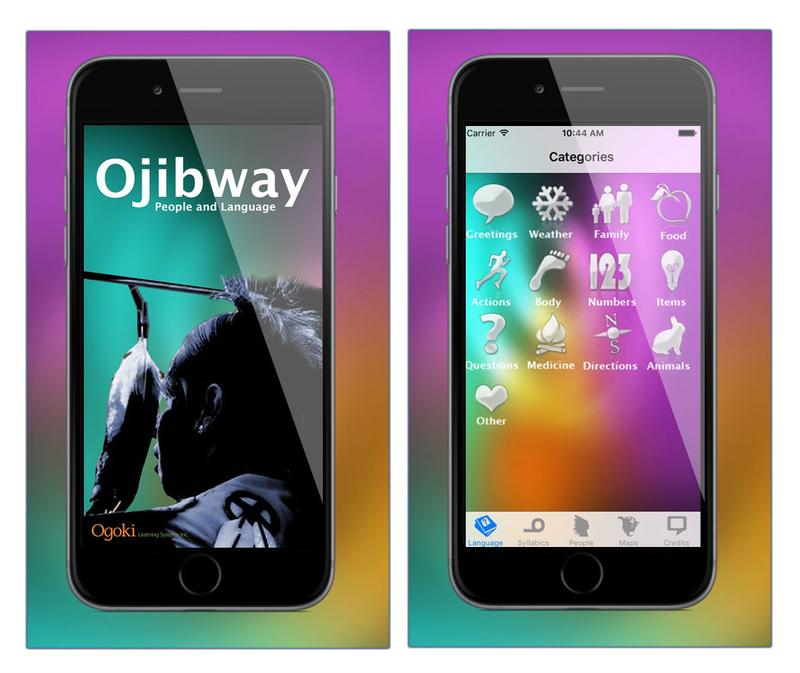 Click on the 'Listen' button above to hear this segment. 
Over 200 indigenous languages are spoken across the U.S. and Canada, but few are taught in schools. As a result, some languages run the risk of extinction. Darrick Baxter, member of the Ojibway Nation and president of Ogoki Learning Inc., created a native language learning app as a solution.  
He wanted to teach his then 12-year-old daughter to speak Ojibway to help her understand her cultural roots. Unlike Baxter, she grew up in a large, modernized city, learned English as a primary language, and rarely heard spoken Ojibway. She had access to it in language books, but never opened them. She did, however, spend significant time on her iPad. Baxter noticed this, and decided to create an app to teach her Ojibway.
Over 100,000 downloads later, Baxter has made the source code of the Ogoki Learning app available for anyone who wants to create a one, especially members of other tribes or nations. His company also assists groups that need help with app development if they don't have the technical skills or resources.
Baxter hopes his services and the technology will not only prevent native language extinction, but help them evolve to include new vocabulary, and inspire more native Americans and first nation members to learn to code.