The Takeaway
Nebraskans to Vote on the Future of the Death Penalty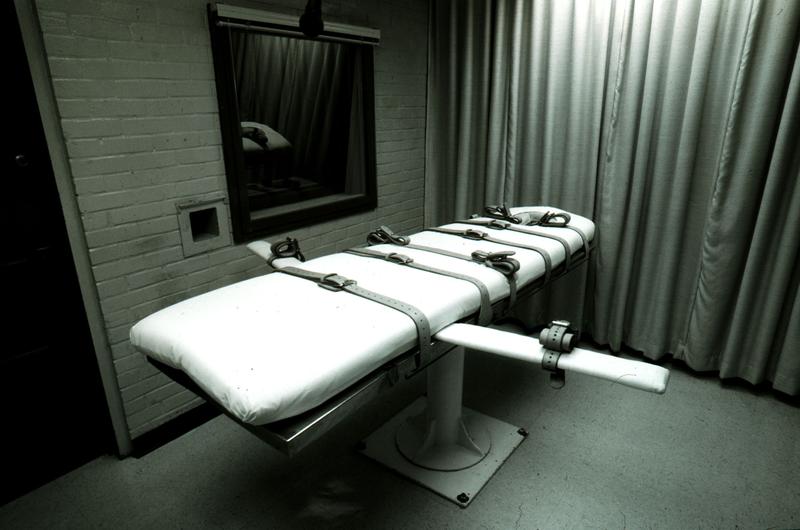 Click on the 'Listen' button above to hear this interview.
The fate of capital punishment in three states will be decided on Election Day, but many are watching Nebraska closely.
Last May, the state's legislature voted on a bill that resulted in Nebraska becoming the first conservative state to repeal the death penalty in over 40 years. Republican Governor Pete Ricketts quickly vetoed the bill, but the legislature overrode it.
Ricketts fought back with power and his own money. He launched a successful petition to gather signatures and get the issue on the ballot for this election cycle. Now on November 8th, voters will decided whether to repeal or retain the legislation that banned the death penalty.
Kate Bolz, a Democratic state senator from Nebraska representing District 29, voted in favor of overturning Governor Rickett's bill and passing legislation to eliminate the death penalty. She joins The Takeaway to discuss her stance and what it will take to retain the the legislation.