First Day in Newark: Nearly Empty School Buses, Parents Ignoring Assignments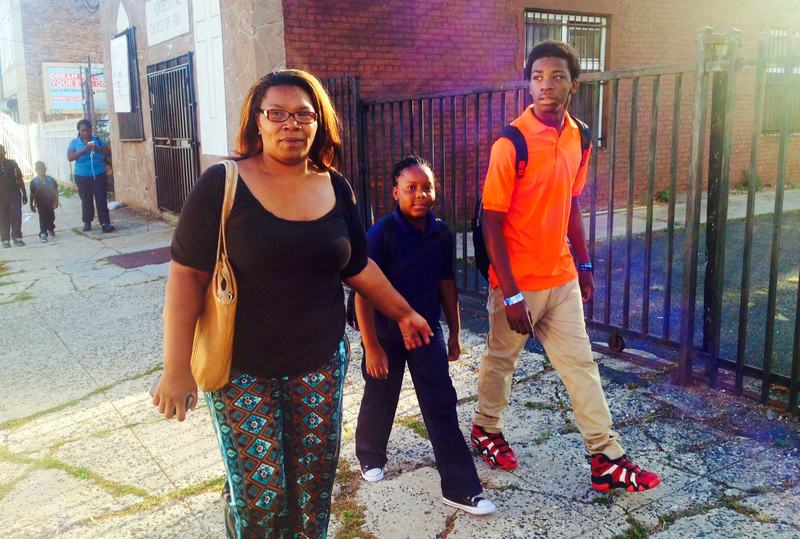 With concern running high about how parents in Newark were going to get their kids to class after a re-shuffling of schools in the district, the city instituted a shuttle system. But many of the buses were nearly empty for the first day of class
At one of the pick up locations, five buses showed up for just 10 students — a few drove off with just one kid inside. 
Altar Lynch's 9-year-old daughter qualified for the shuttle. Her elementary school closed last year and she was placed at a school half an hour away from where she lives.
"It was not my first choice at all. It's actually like my 6th choice," Lynch said. "I'm not too happy about that."
Other parents ignored their children's school assignments, like Yolanda Johnson. Her son, Taywan, was placed at a high school in a South Ward neighborhood he didn't grow up in. Johnson said she didn't feel comfortable sending her son there.
"If you're not from that neighborhood and you're not a familiar face, they're going to try you," Johnson said. "You are a target. An easy target. I can't do that."
Click play to hear how the first day of school went under Cami Anderson's new enrollment policy and school reforms.
Find more results of Newark's enrollment policy here.