NCAA Cross Country Titles Decided On Blustery Indiana Day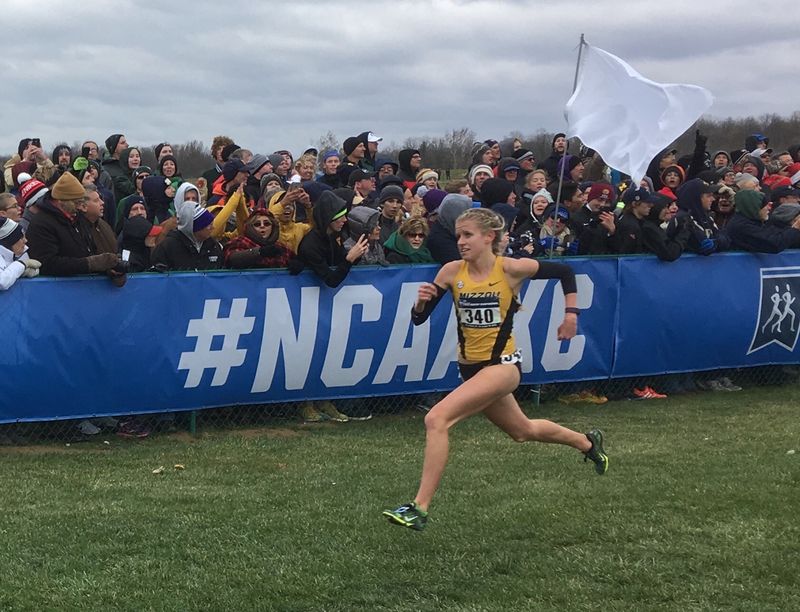 Five hundred of the nation's best collegiate runners gathered in Terre Haute, Indiana, Saturday for the NCAA cross country championships.
The day before, the weather had been like summer, with temperatures in the 70s. But Saturday, the temperature plunged into the 30s and there were howling winds in the runners' faces. But off they went, with NCAA championships decided in the men's and women's individual races and the team competitions.
Here & Now's Alex Ashlock was there, and has this report.
Copyright 2016 NPR. To see more, visit http://www.npr.org/.