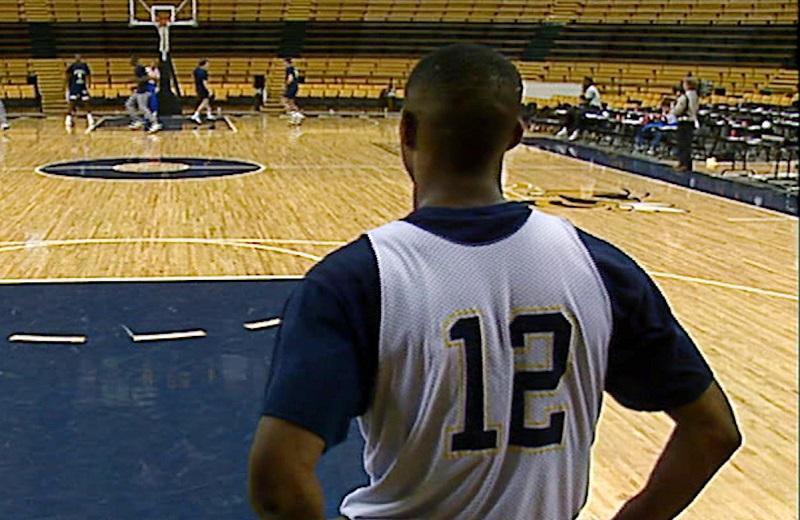 NBA All-Star Kenny Anderson and director Jill Campbell discuss their documentary, "Mr. Chibbs." The film follows Kenny 10 years after his retirement basketball. He's still dealing with his mother's death when he loses a cherished coaching position, which sends him into a midlife crisis. Facing his personal demons head-on, he must come to terms with his past in order to find a way forward.
"Mr. Chibbs" premieres on Nov. 12th as part of the DOC NYC Festival (SVA Theatre, 333 W. 23rd St.)
There will be Q&As with Kenny Anderson and Jill Campbell on Saturday, November 12th at 9:45 p.m. / SVA Theatre (333 W 23rd St.) and Wednesday, November 16th at 9:45 PM | Cinepolis Chelsea (60 W 23rd St), following the film. For tickets and more information, click here.