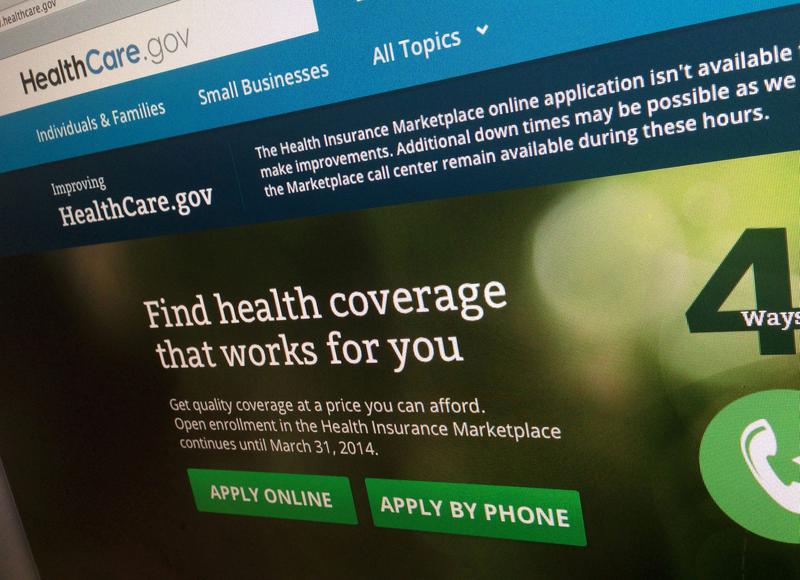 Click on the 'Listen' button above to hear this interview.
Open enrollment for the Affordable Care Act begins tomorrow, and last week the Department for Health and Human Services confirmed that the average premiums under the ACA are increasing by 22 percent on average in 2017. 
It's a major setback for Obamacare, which has been criticized by both presidential candidates. Hillary Clinton has pledged to "fix" it, while Donald Trump says it needs to be repealed and "replaced with something much less expensive."
Nevertheless, it's the healthcare available to millions of Americans who, on November 1st, will have to steer through their states' marketplace. With some insurers backing out of states, new plans, and potential rebates, it can be a daunting experience.
Dr. Sara Collins,  the vice president of healthcare coverage and access at The Commonwealth Fund, a health policy research organization, provides useful tips on successfully finding coverage.