The Takeaway
NATO in Focus as Russia Tightens Grip on Crimea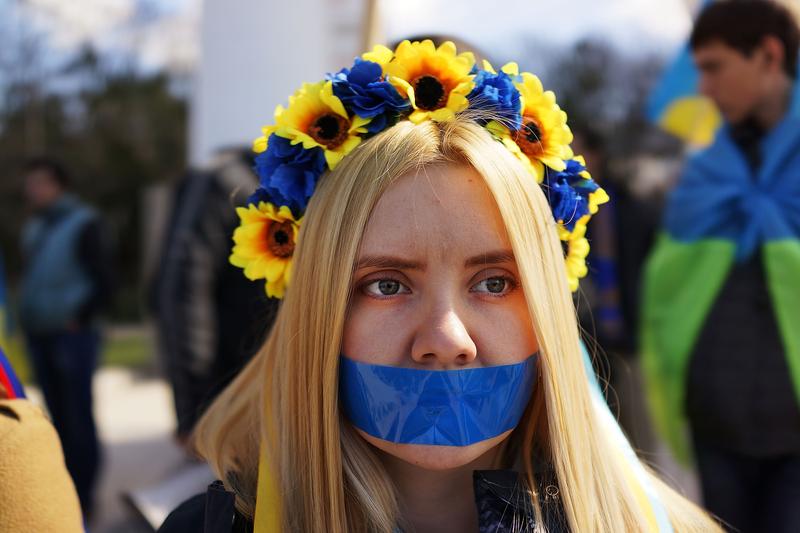 By the end of the week the Russian parliament will have formalized what the international community is calling a land grab and a legal travesty, and what Russian President Vladimir Putin is calling a restoration of the natural territory of Russia.
Either way, the annexation of Crimea is looking increasingly like a fact on the ground.
International sanctions and non-recognition are starting to be felt inside Crimea, and it appears to U.S. Vice President Joe Biden that they are also being felt in Russia.
"Russia's political and economic isolation will only increase if it continues down its current path," Vice President Biden said in remarks Tuesday. He was meeting with Ukraine's neighbors, including the foreign minister of Poland, who is anxious to hear reassurances from the U.S. about pledges of common defense and the obligations of NATO.
The NATO alliance is suddenly back in focus after years of involvement in Iraq and Afghanistan. Lilit Gevorgyan, senior economist at IHS Global Insight, weighs in on the impact of NATO sanctions and Russia's long-term stability.