The Takeaway
Native Americans Unite to Fight Dakota Access Pipeline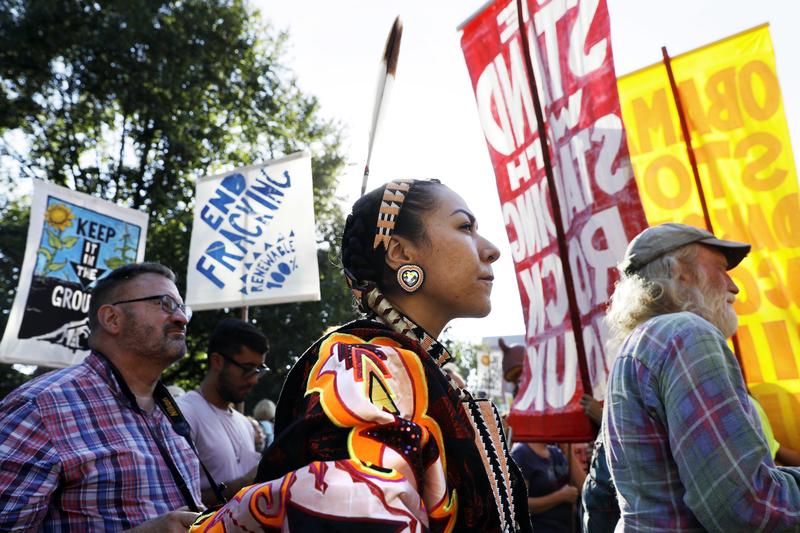 Click on the 'Listen' button above to hear this interview. 
For several months, we've seen the contentious battle over the Dakota Access Pipeline play out near the Standing Rock Sioux Reservation.While the battle for Native American tribes to preserve their land is not a new story, what's taking place along the North Dakota and South Dakota border is nearly unprecedented.
Over 200 Native American groups across the United States have sent representatives and supplies to aid in the effort. So what does this new found unity mean for the future? Jace Weaver, president of the Native American and Indigenous Studies Association, provides some context for what this moment means, especially under the incoming Trump Administration.