The Takeaway
National Parks Enter the Digital Age—For Better or For Worse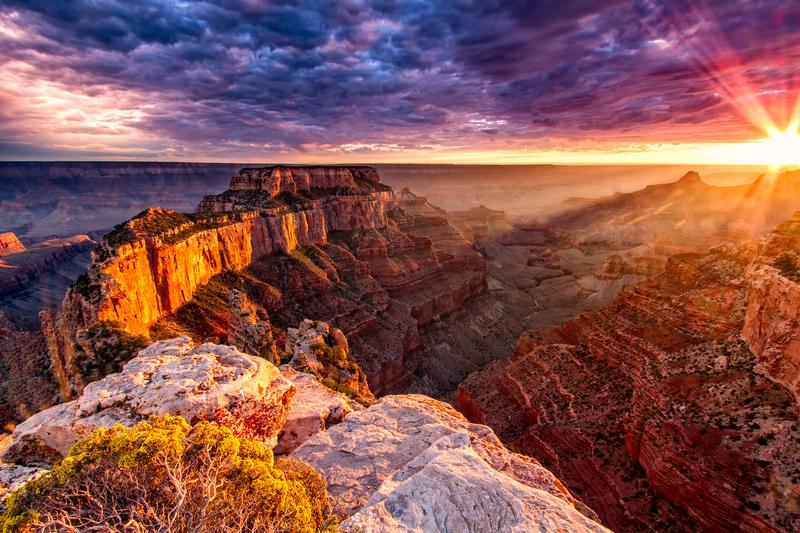 Not even U.S. national parks can avoid the digital age.
Park managers across America are grappling with the question of how much technology to integrate into national parks. They're considering everything from coded signs that park-goers can scan with their smartphones to access information about the parks, to weather updates via text message, and the integration of cellular and wireless service.
Park officials say enhancing these kinds of technologies is one way to appeal to a new generation of park-goers, who use devices to stay connected with things that are important to them.
But critics say that parks just aren't the place for cell phones, creating a fine line for park managers to walk in today's digital age.
Samantha Brown is a host on the Travel Channel, and even though she's been around the world and back, U.S. National Parks still hold a special sort of allure to her. She explains the possible technologies being integrated into national parks and the push back park managers are seeing from the digital divide.