A Nation Engaged: The State of New York's Higher Education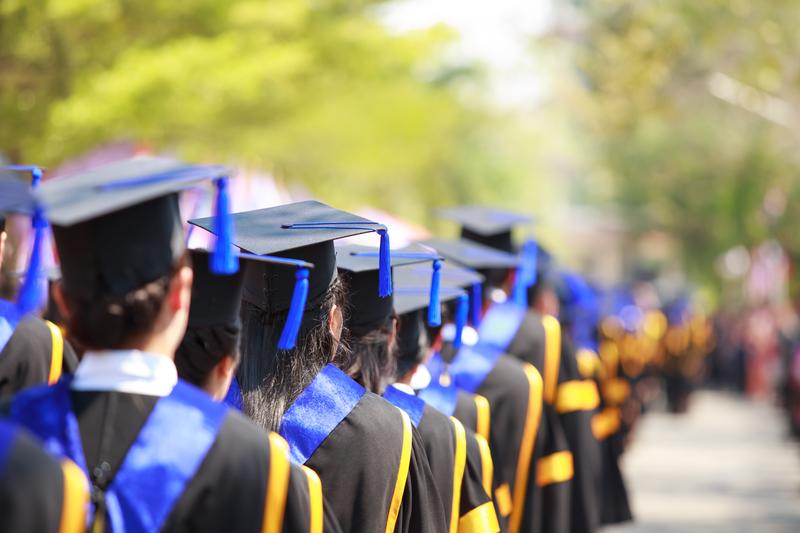 As the presidential election approaches, NPR and other member stations are participating in a series called "A Nation Engaged." And this week, WNYC is asking the question: How can we create economic opportunity for more more people in the New York region? 
Adam Friedman, Executive Director of the Pratt Center for Community Development, discussed ways to grow the region's manufacturing sector on Monday. 
But ensuring workers have the skills and training employers are looking for is also crucial in creating more opportunities.
Ann Kirschner, special advisor to the chancellor of the City University of New York, has examined this very issue. One thing she suggests is that higher education can do more.
"Let's look at ways to make higher education more responsive to what the economic opportunities are for Americans," she said.
Kirschner spoke to WNYC's Richard Hake. Click "Listen" to hear the interview.