A Nation Engaged: The State of New York Manufacturing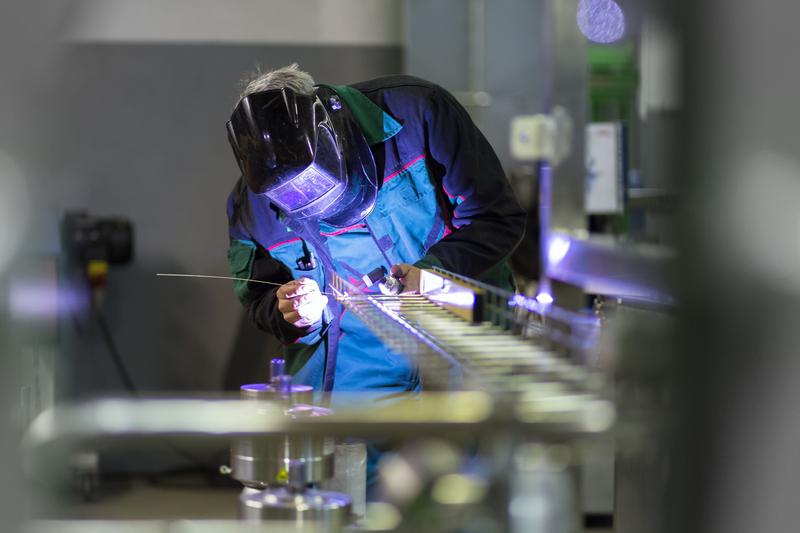 WNYC is participating in a national conversation with NPR and other member stations called "A Nation Engaged." It seeks to explore what can be done to create economic opportunity for more Americans.
The two major-party presidential candidates are waging a campaign over the state of the economy — and the country's heard a lot about what's not working, especially in the manufacturing sector. But what ideas could create more jobs for workers and their families in the New York region?
According to Adam Friedman, Executive Director of the Pratt Center for Community Development, the manufacturing industry can play a role in increasing economic opportunity for more New Yorkers.
"People don't realize this, but there's actually 6,500 local manufacturers employing over 74,000 people in New York City," Friedman said.
Manufacturing is growing across every borough except Manhattan, he said. But if the city wants to see more growth, it's needs to focus on a problem that plagues many local industries: real estate.
"It's not only the high cost of real estate," he said. "It's the instability."
Friedman talked to WNYC's Richard Hake. Click on "Listen" for the conversation.