A Nation Engaged: Getting Young People Work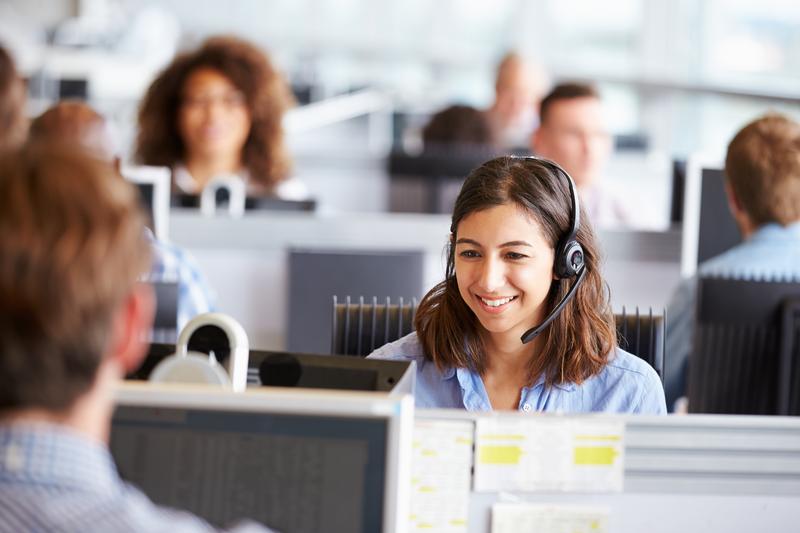 WNYC has been looking at ways the country can create economic opportunity for more Americans. It's part of a national conversation with NPR and other member stations for the series "A Nation Engaged."
Monday, Adam Friedman of the Pratt Center for Community Development discussed how lawmakers and New Yorkers can help the city's manufacturing industry grow in order to continue creating more jobs.
Then Ann Kirschner with the City University of New York discussed the role higher education plays in ensuring workers have the skills employers are looking for.
But what about people without a college degree or enough work experience to land that first job? Abigail Carlton, managing director at the Rockefeller Foundation, said employers can actually help them.
She leads the U.S. Youth Employment Initiative, which aims to find jobs for young people with limited education and work experience.
Carlton said youth unemployment isn't a new issue, but solutions tend to be focused on education and training young people for potential jobs.
"But what we've seen much less and feels like a really important part of the solution is to look inside companies themselves," she said. "And think about how employers need to evolve their own hiring practices [so] that they're building their talent pipeline."
Carlton spoke to WNYC's Richard Hake. Click on "Listen" for their conversation.