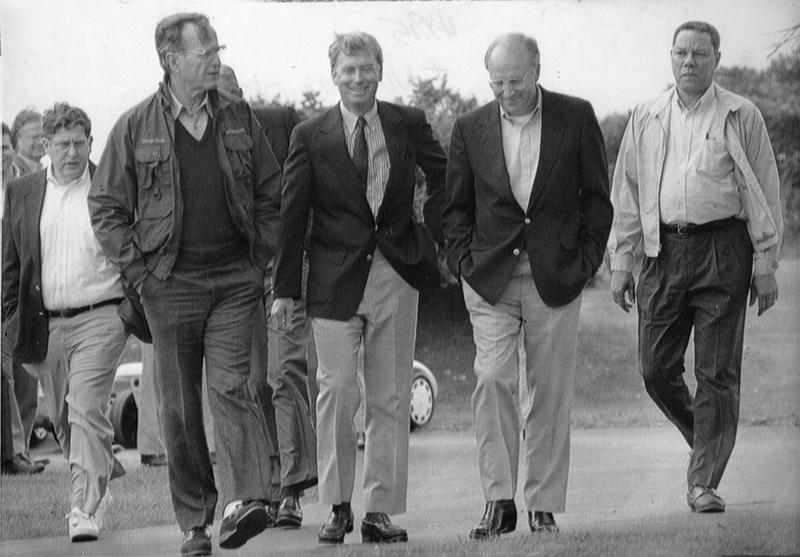 Happy new year! Coming up on today's show: 
We look back on the big stories of 2015 and look forward to what 2016 may bring with members of the WNYC news team -- including host Jami Floyd, reporters Andrea Bernstein and Matt Katz, metro editor David Lewis and reporters Karen Rouse and Kate Hinds.
Nate Silver, the statistician and the founder and editor-in-chief of ESPN's FiveThirtyEight, talks presidential polling and his sports picks for 2016.
Random House executive editor Jon Meacham discusses his newest book, on the political legacy of former President George H.W. Bush.
For New Year's Day, we check back in with listeners to see how they did with their 2015 resolutions.
Some of these interviews originally aired earlier this year. Links to the unedited audio are here: