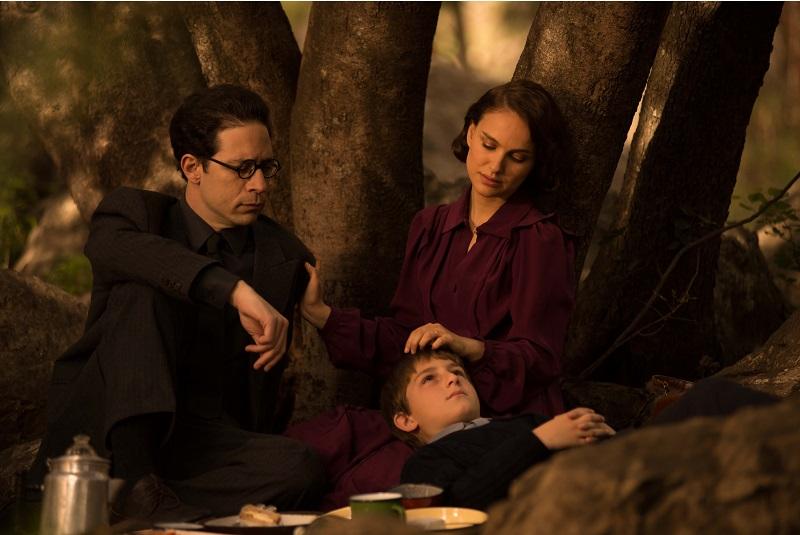 Natalie Portman stars in "A Tale of Love and Darkness," the first feature film that she has written and directed, based on the autobiographical novel by Israeli author Amos Oz. The film is set in Jerusalem during the first years of Israel's independence. She stars in the film as Fania Mussman Klausner, Amos Oz's mother.
"A Tale of Love and Darkness" opens at the Landmark Sunshine on August 19, and in select theaters around the country. It had its world premiere at the Cannes Film Festival.
Event: Natalie will do in-theater Q&A on Friday 8/19 at the Sunshine following the 7 p.m. show.