The Takeaway
NASA Tools of Yesteryear May Be The Key to Tomorrow's Innovations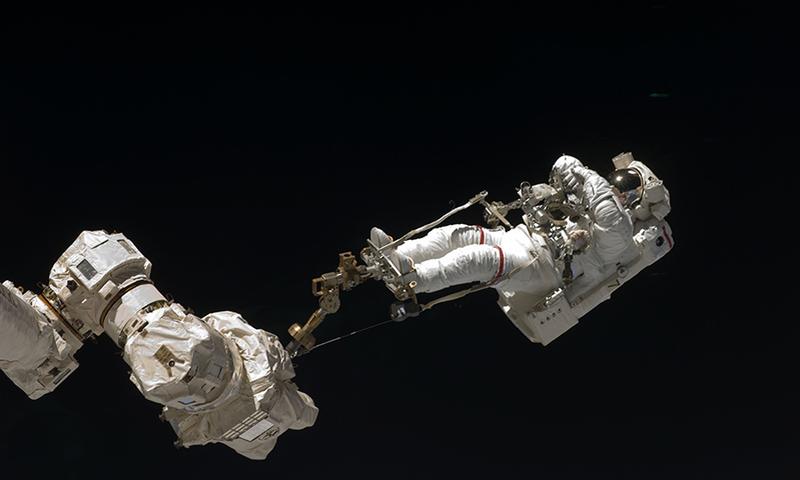 In its latest effort to explore new horizons, NASA is sharing 40 of its old patents with the public. NASA is partnering with Samsung, South Korea's Electronics and Telecommunications Research Institute (ETRI), the University of Pennsylvania, and tech start-up Marblar to use crowd sourcing in hopes of finding innovative uses for patents currently laying dormant.  
The NASA patent release is the first of its kind and aims to eventually bring new products into the market.
Joining The Takeaway to discuss this new initiative is Daniel Perez, CEO of Marblar.