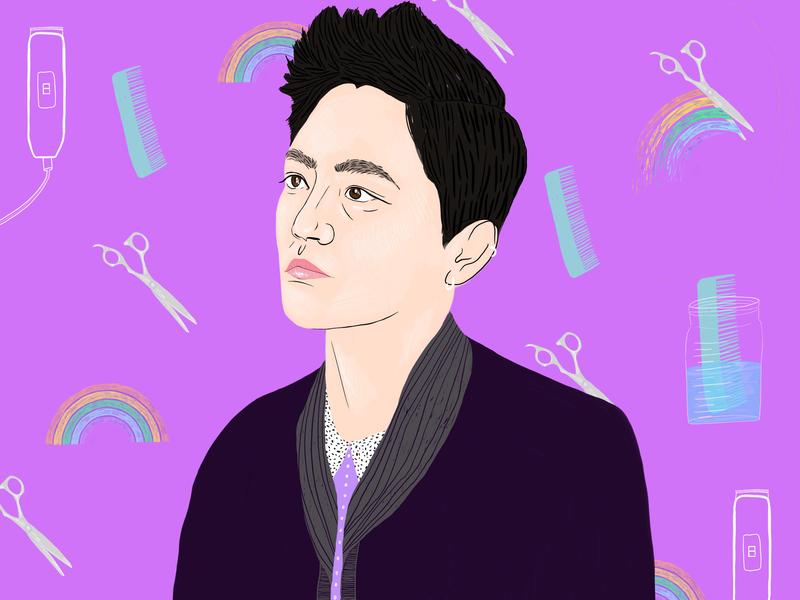 There's no shame in asking for a '90s boy band haircut.
Follow Nancy on Facebook and Twitter and sign up for our newsletter at nancypodcast.org. Nancy is a production of WNYC Studios.
Production help from Cathy Wong, Tommy Bazarian, and Rachel Matlow. Khane Kutzwell's barber shop is Camera Ready Cuts. 
Thanks to the many people helped produce Kathy's story on being butch:
Episode scoring by Jeremy Bloom and Isaac Jones with additional music by Broke for Free ("Calm the Fuck Down") and James Pants ("Bird").