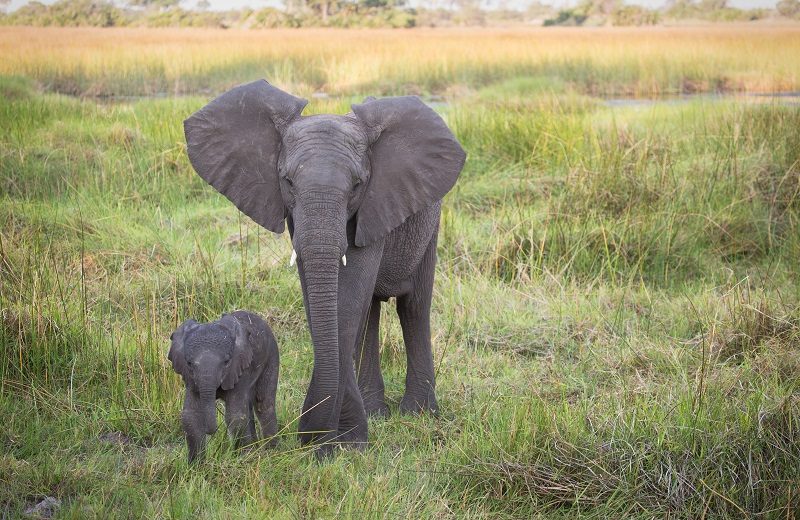 Producers Carole Tomko and Emre Izat discuss their film, "Naledi: A Baby Elephant's Tale," which tells the story of a baby elephant born into a rescue camp in Botswana. When Naledi is just one month old, she becomes an orphan. The film brings to light the challenges that elephants face today, from poisoned arrows from poachers, to the wave of human development that's invading their space.
"Naledi" opens on Friday, November 11th at 8 p.m. at Cinepolis Chelsea (260 West 23rd Street) as part of DOC NYC. Carole Tomko and Emre Izat will be there at the screening for the introduction and the Q&A afterwards. 
Event: The producers will also participate in the Courting Controversy Panel, presented by Vulcan Productions on November 15th at noon at Cinepolis Chelsea.