NAFTA Looms Over Trump's First Meeting With Canadian Prime Minister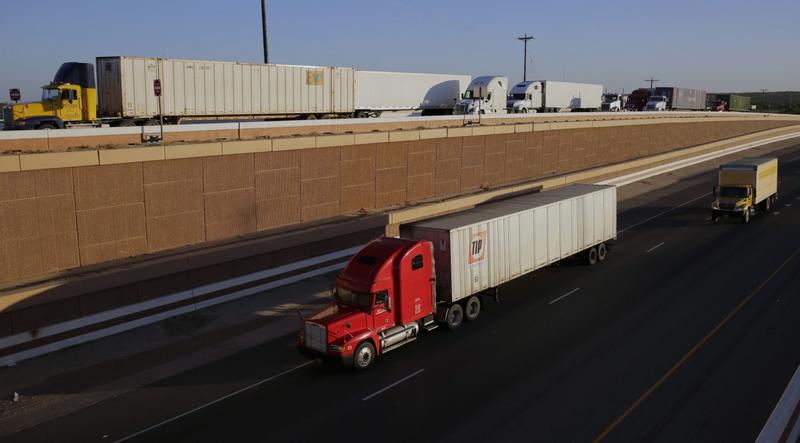 Canadian Prime Minister Justin Trudeau is in Washington Monday for his first face-to-face meeting with President Trump. The two leaders are expected to discuss trade, a potentially thorny issue given Trump's call for a "major border tax" on companies that move jobs outside the United States and his criticism of the North American Free Trade Agreement, or NAFTA.
Here & Now's Meghna Chakrabarti talks with Jen Skerritt (@jenskerritt), a Bloomberg reporter based in Winnipeg, about NAFTA's economic impact in Canada and how Trump's promise to renegotiate the deal could affect major industries on both sides of the border.
Copyright 2017 NPR. To see more, visit http://www.npr.org/.