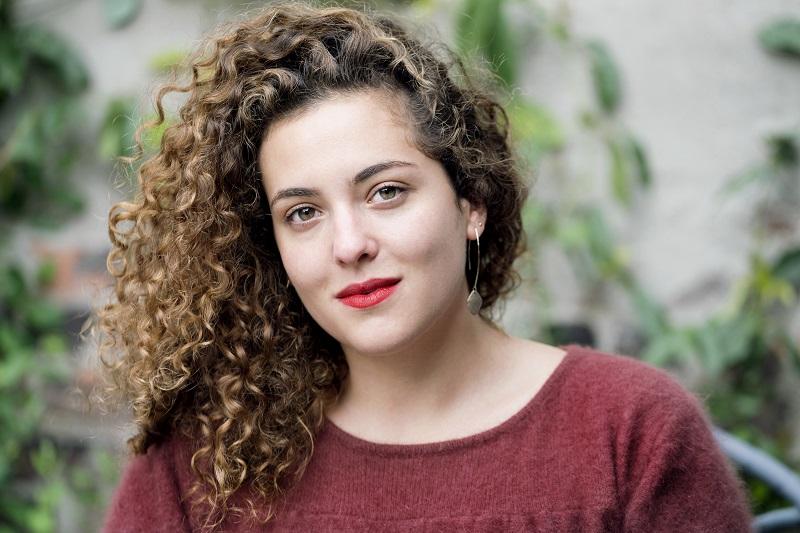 Nadja Spiegelman, a writer and creator of three graphic novels, is the daughter of Art Spiegelman, the creator of Maus, and Françoise Mouly, art editor at The New Yorker. In her memoir, I'm Supposed to Protect You From All This, she details her complex relationship with her mother, which became increasingly turbulent during her adolescence. When she learned about her mother's troubled past, she traveled to France to stay with her grandmother and found out about her family's painful history.  
Event:  Nadja Spiegelman will be at Greenlight Bookstore (686 Fulton Street, Brooklyn) tonight 7:30 p.m. for a book launch. She'll be in conversation with Molly Fischer. 
On Thursday, August 4th at McNally Jackson (52 Prince Street) at 7 p.m., she'll be speaking with Michele Filgate and signing books.