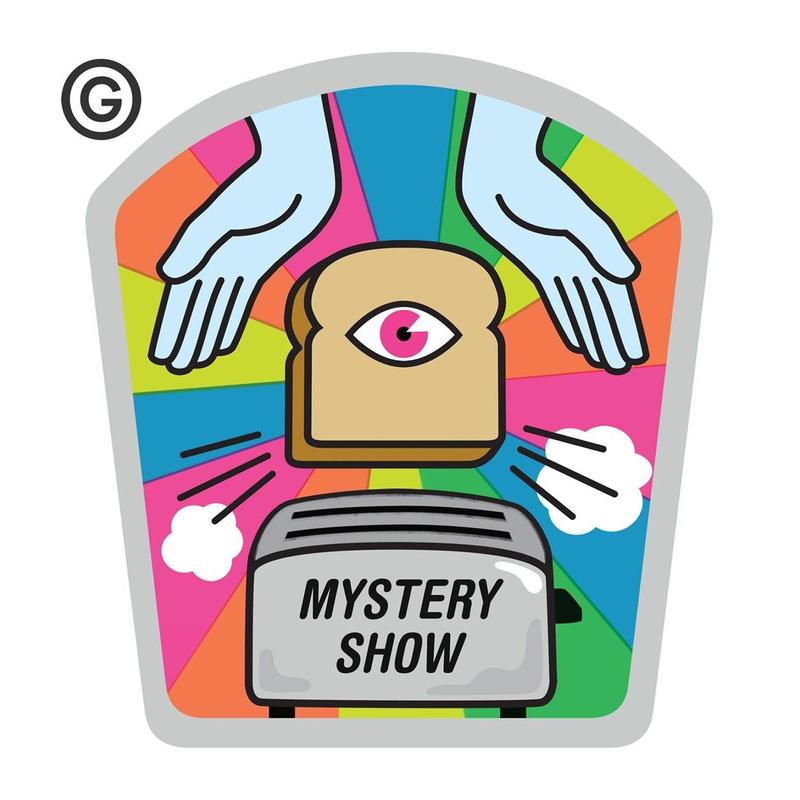 For months, we at Gimlet have been working away on a new "mystery" show.  Today, we're thrilled to announce the third podcast from Gimlet is... Mystery Show! See what we did there? Are you all slapping your foreheads in unison, while saying, "But of course!"?
A mystery isn't a mystery if you know too much. Here are the things we can tell you now. Lean in close. Imagine them being said in a whisper.
1) Mystery Show will be hosted by Starlee Kine. Each week she will be solving a different real life mystery.
2) It will launch on May 22nd. Subscribe to it in iTunes, or through the podcast app of your choice.
3) Here's the promo! Listen to it on repeat from now until May 22nd.
Tremendous thanks to Sparks for the use of their song "Those Mysteries." And another thanks to them for creating the song in the first place. We could not love it more.
INTRIGUING REQUEST: If you have a mystery in your life that you've always wanted solved, send an email to mysteries@gimletmedia.com. The only rule is that the answer to your mystery can't be found by just Googling.