Brooklyn Bridge Flags Remain Mysterious as NYPD Investigates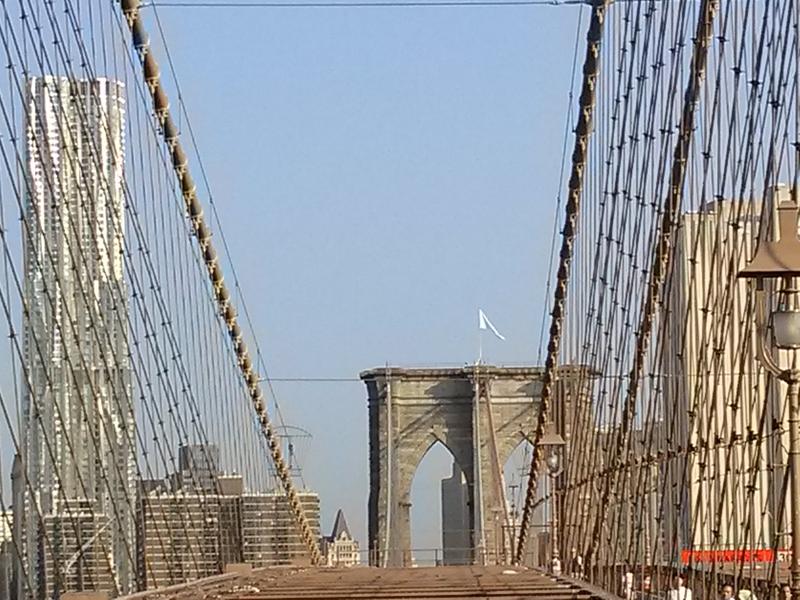 NYPD officials say two flags placed mysteriously on top of the Brooklyn Bridge appear to have no connection to terrorism or protests.
"Needless to say, whatever the motive, it's a matter of concern," Police Commissioner Bill Bratton said at a press conference Tuesday. "I'm not particularly happy about the event."
Police are studying surveillance tape between three and four a.m. Deputy Commissioner John Miller said the flags appear to have been American flags that were bleached white. The suspects could face trespassing charges.
"We don't take these things lightly or as a joke or as art or within the realm of speech," said Miller. "These are issues of trespass. They put themselves in danger. They put others in danger and that's why we investigate it."