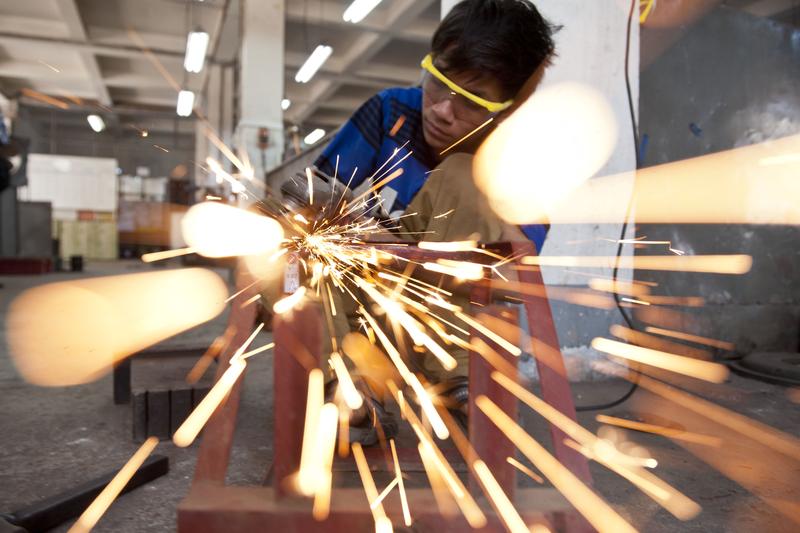 Click on the audio player above to hear this interview.
A landmark election for the five-year-old democracy of Myanmar may mean new economic hope for a country that is being closely watched by investors.
Vote counting continues in the most rural parts of the country, but the opposition party has claimed victory for Novel Peace laureate Aung San Suu Kyi. 
Can she capitalize on the natural resources and young workforce in order to make significant gains for the country? Tom Nagorski, executive vice president of the Asia Society, answers.
What you'll learn from this segment:
What the economy of Myanmar was before the 2010 election that ended military rule.
How Aung San Suu Kyi can manage this economic and political transition.
How Myanmar could reshape the region, including places like China and Taiwan.