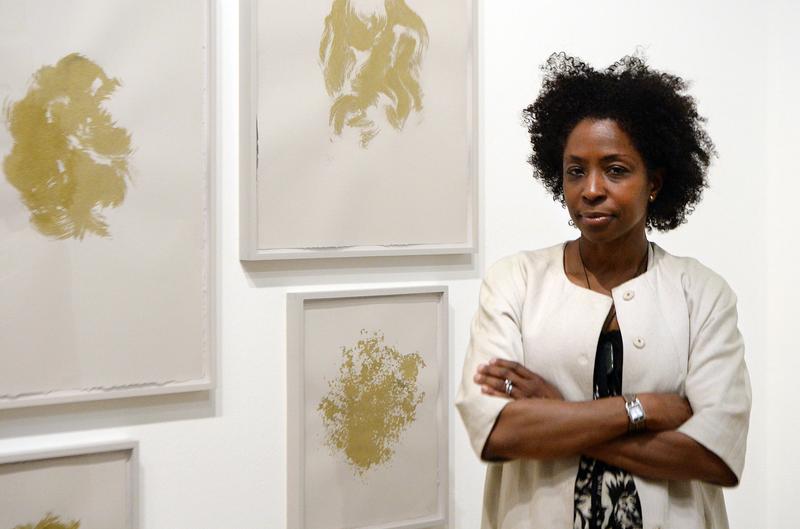 Consider your creative instincts: The work you do, the stories you tell yourself, the words you type out, and the photos you take everyday.
How much are they all informed by your surroundings—both big and small? From your personal office or studio, to the landscape outside your window, where does your creativity begin and your surroundings end?
"Art Studio America: Contemporary Artist Spaces" is a new book that explores these questions, contrasting intimate visits to artist studios with explorations of America's landscapes.
It features the images and thoughts of 115 artists active today, including Chuck Close, Kiki Smith, Bill Viola, Marina Abramovic, and the great film and video artist Lorna Simpson, who joins us today.
Also with us, the editor and interviewer of "Art Studio America," Hossein Amirsadeghi.