The Takeaway
My Mind, My Funk: Addressing Mental Illness in Kenya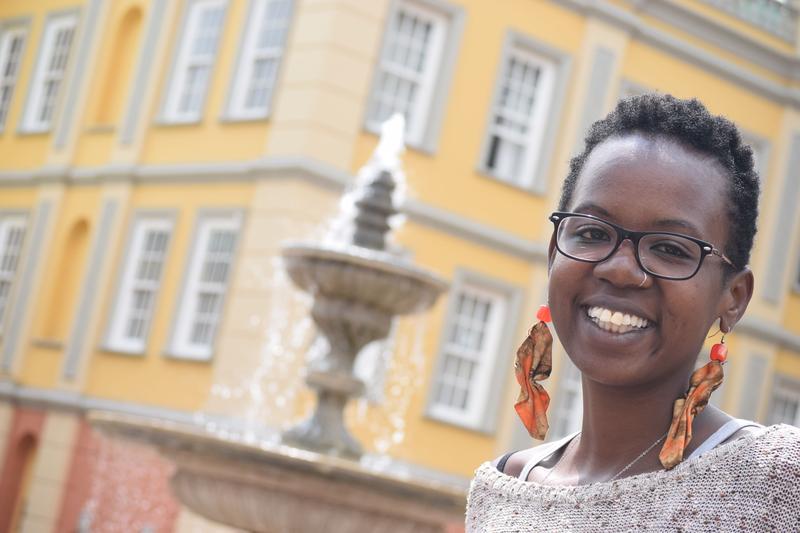 Click on the 'Listen' button above to hear this segment.
At age 17, Sitawa Wafula was diagnosed with both epilepsy and bipolar disorder. As a young woman living a mental illness in Kenya, a country where mental issues are still seen as a taboo, her experience has been harrowing at times.
Sitawa lost a job because she had a seizure. Then she had to drop out of university after being raped, and didn't have a support system. As a way of dealing with her situation, Sitawa started blogging about her daily challenges. In 2014, she won $25,000 from a Google competition for her work. Sitawa used the money to start My Mind, My Funk, Kenya's first free mental health support line.
The help line receives around 25,000 text messages a year and helps about 11,000 people. Here, Sitawa discusses her personal journey, the types of messages she receives, and how she hopes to reduce the stigma and discrimination of mental illness in Kenya.