Soundcheck
My Husband's Stupid Record Collection; Liv Warfield Plays Live; Calle 13's Residente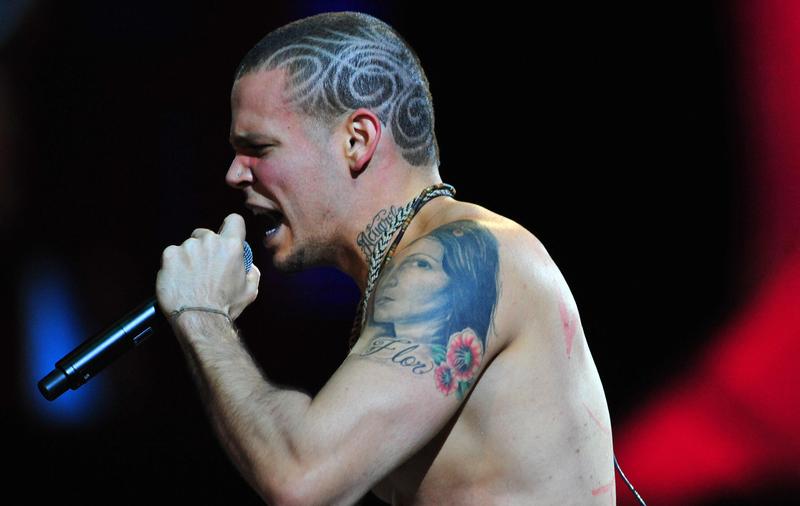 In this episode: New York librarian Sarah O'Holla is on a mission: to listen to each album in her husband's vinyl record collection -- all 1500 of them. She's chronicling her journey on the blog My Husband's Stupid Record Collection, and even though it's only a few months old, it has divided some readers.
Then: After releasing an unsuccessful first album, R&B singer Liv Warfield was ready to leave the music world behind. And then, Prince called. Now a member of his backing band The New Power Generation, she performs songs from her new Prince-produced album in the Soundcheck studio.
And: Calle 13 co-founder Rene Perez Joglar, (a.k.a. Residente) talks about Multi Viral -- the group's latest album which includes vocals from Uruguayan poet Eduardo Galeano and Wikileaks founder Julian Assange.