The Takeaway
Muslim-American Mom: My Daughter Wants to Run For President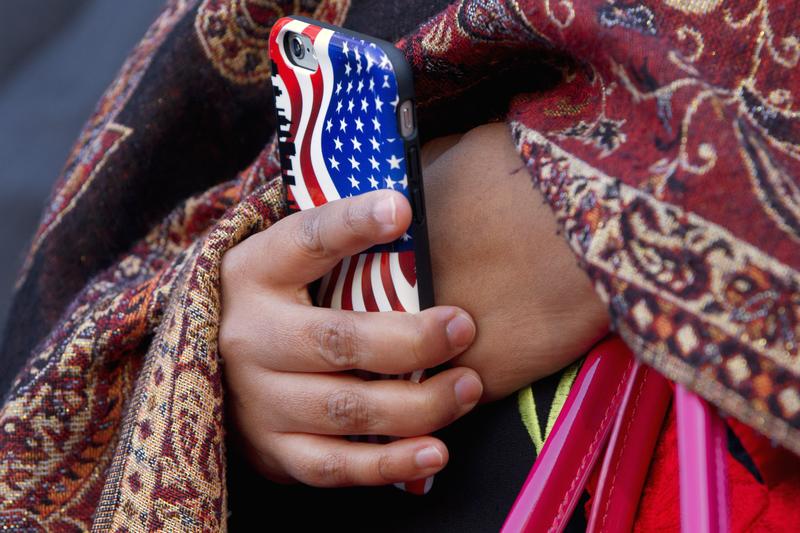 Most kids were probably fast asleep when Donald J. Trump finally claimed victory in the U.S. presidential election early Wednesday morning, leaving the news to be delivered by parents. Though some were celebrating, others delivered the results with a tremendous sense of anxiety.
One of those parents is Ahsia Badi, a Muslim-American woman and the mother of two daughters in New York City. With the prospect of a Trump Administration, she says that one of her kids wants to run for president. 
Click on the 'Listen' button above to hear this conversation.