The Takeaway
Muslims, Jews Find Common Ground in Atmosphere of Fear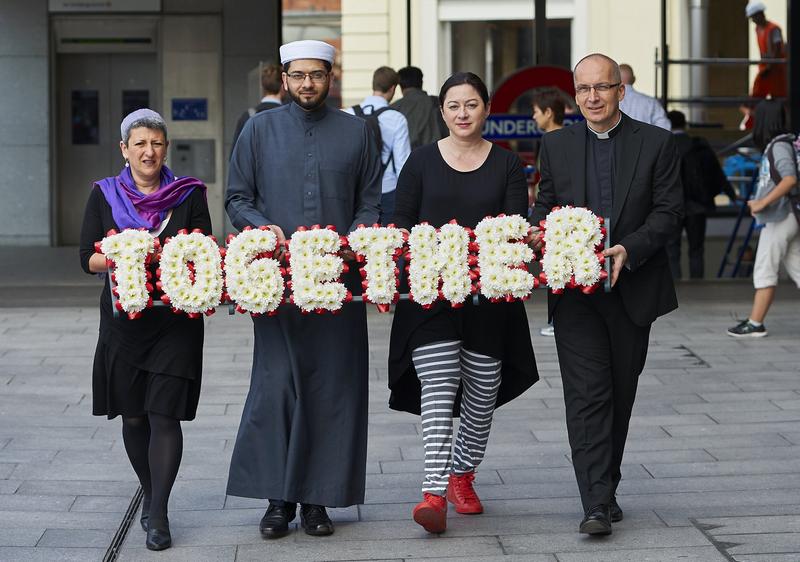 Click on the audio player above to hear this interview.
As nationalist and anti-Muslim rhetoric ramps up in the wake of the Paris and San Bernardino attacks, Muslims and Jews are finding common ground in response to the atmosphere of fear and intolerance.
Rabbi Jennie Rosenn, vice president for community engagement with HIAS, an international migrant and refugee resettlement agency, and Kameelah Rashad, Muslim chaplain at the University of Pennsylvania, say the "Trumpisms" of the moment have brought the Muslim and Jewish communities together.
Both religious leaders argue that it's time to join together in a search for a solution—a solution that avoids America's dark history with religious intolerance and xenophobia.