The Takeaway
First Generation Muslim-Americans Navigate Challenges of Faith and Country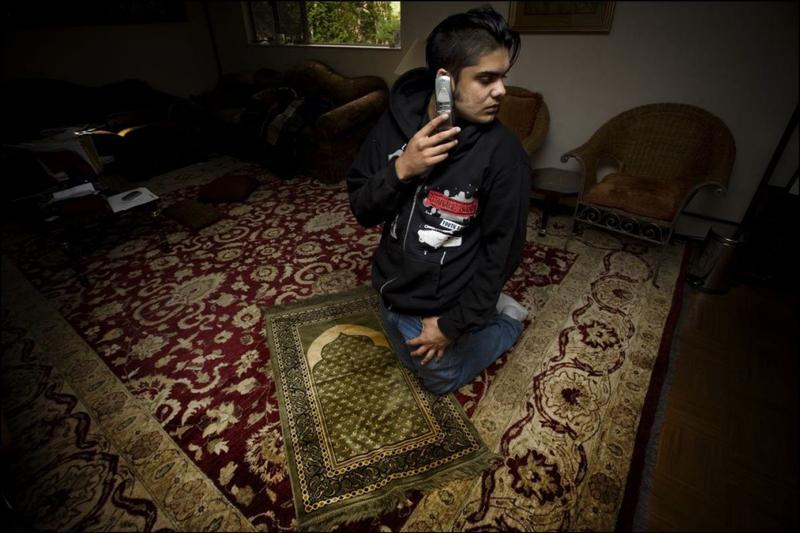 This generation of Muslim-Americans are some of the first to grow up entirely in America.
For those making the choice to depart from their parents' faith, the decision can be traumatic and hugely disruptive—in some cases it can even tear apart families.
How do young Muslim-Americans navigate their religion, culture, and nationality?
As part of our series on millennial attitudes toward religion, The Takeaway speaks with three young Muslim-Americans struggling to reconcile their "Muslim" and "American" identities.
Kamran, a first generation Afghan-American, is religious but sometimes pushes the boundaries of Muslim practices by participating in things like drinking and dating. Tasneem, a first generation South Asian-American, grew up deeply religious but now struggles to find her place in the Muslim community. Zahra Noorbakhsh, a first generation Iranian-American, performs a one woman show about finding her own brand of liberal, secular Islam.
Visit TheTakeaway.org this Friday at 2:00 PM ET to participate in a live online chat focusing on the role of faith in America with our host John Hockenberry and Lisa Pearce, a professor of sociology at the University of North Carolina.