The Takeaway
Muslim-American Community Reacts to Double Murder in Queens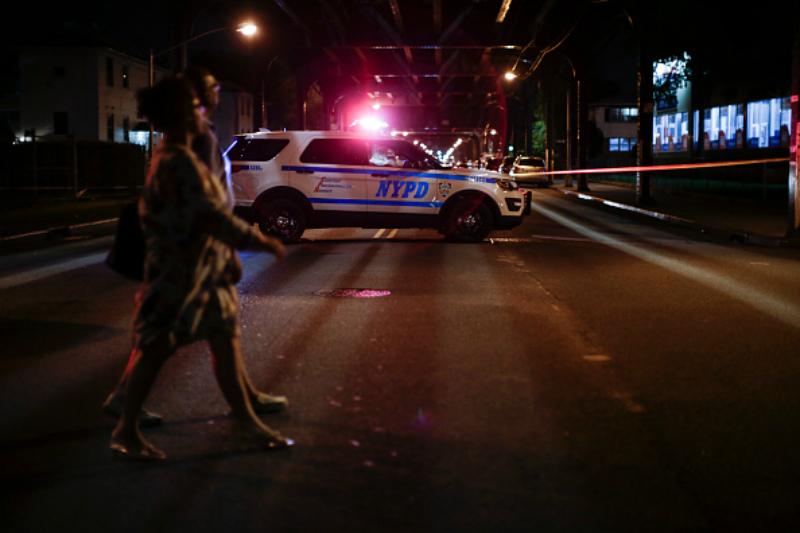 In Queens, New York, a local imam, Maulama Akonjee and his assistant, Thara Uddin, both Bangladeshi Muslims on their way home from Saturday afternoon prayers, were shot and killed by an unidentified male gunman.
The police have said the two men were clearly the assailant's intended victims, but have stopped short of classifying this as a hate crime against Muslim-Americans.
Fellow Bangladeshi-American Kobir Chowdhury, who knew and worked with both victims, explains the Muslim-American community's reaction to this double murder.
Update Aug. 16, 2016: A 35-year-old Brooklyn man by the name of Oscar Morel has been taken into custody for this crime. Get the full details from our partners at The New York Times.