Soundcheck
People Who Don't Enjoy Music; Liam Finn Plays Live; Knitting Factory Founder Michael Dorf Honors Paul Simon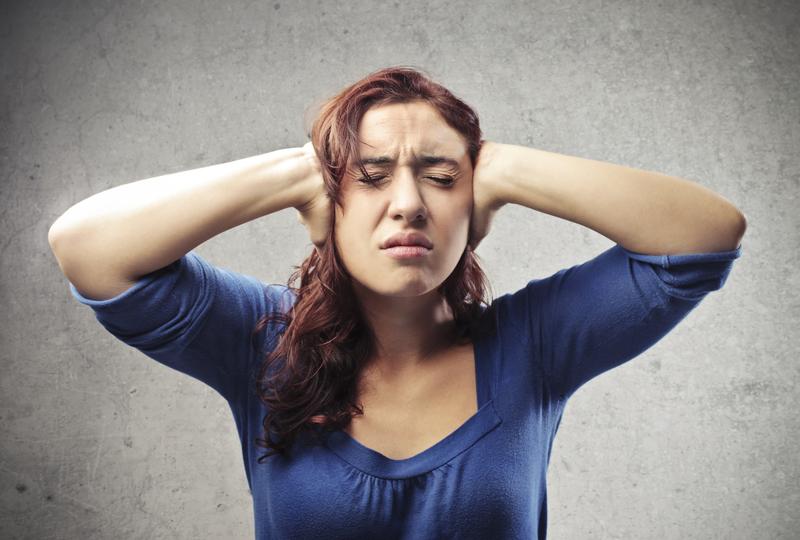 In this episode: A recent study shows that some people -- in fact, perhaps as much as two percent of the population -- don't feel any emotional response when listening to music. Robert Zatorre, neuroscientist at the Montreal Neurological Institute, explains what's known as "musical anhedonia" and why music might not have an impact on some brains.
Then: New Zealand singer-songwriter Liam Finn comes from a musical family: he's the son of Neil Finn from Crowded House and Split Enz. Hear him and his band play songs from his new album, The Nihilist, in the Soundcheck studio.
And: Michael Dorf founded the popular down-and-dirty music venue The Knitting Factory back in the 1980's, and the much more upscale venue City Winery 20 years later. The music impresario joins us to talk about his annual Carnegie Hall tribute show series -- which this year will honor the music of Paul Simon.