From Music to the Mound, One New Yorker's Search for Baseball Glory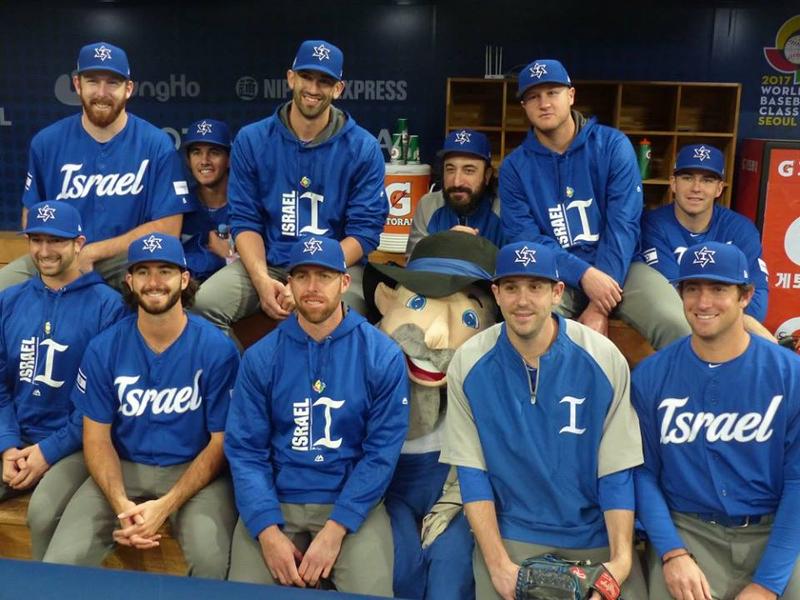 Growing up in Tel Aviv, Israel, Shlomo Lipetz had a hard time finding a baseball field to play on. He had just seen the Mets play in the United States in 1986 when the team won the World Series, and fell in love with the game. But baseball isn't all that popular in Israel.
"We were always looking for bats, for gloves, for balls," he said.
Lipetz is a pitcher on Team Israel — which, after a stunning win against South Korea, is heading to the second round of the World Baseball Classic in Tokyo, Japan. The team plays Cuba on Sunday at the Tokyo Dome.
"A very, very, very long way from those days in Tel Aviv, playing catch on a soccer field," Lipetz said.
Baseball is just one of Lipetz's big passions. His other is music. Back in New York, he's the vice president of programming for City Winery, which has a music venue in SoHo, right across the street from WNYC.
And his coworkers in New York are rooting for him. Hannah Gold, a music booker at City Winery, said people are sometimes surprised to learn Lipetz plays baseball.
"He doesn't look like a baseball player, he's tall, he's got a really unique kind of hipster style...has a mullet," she said. "You wouldn't expect looking at him, that he's an athlete."
She's been hearing from friends who've been following the team's journey.
"It's been very exciting," she said. "People are really stoked for him, and so are we."
Lipetz is soaking up every moment playing with Team Israel.
In Tel Aviv, he said, crowds for baseball games could grow to several hundred — and that was during the one year Israel had a professional league, in 2007.
On Sunday, Team Israel will play in a stadium that holds 55,000.