The Takeaway
The Museum of the Future Looks to Heal the Planet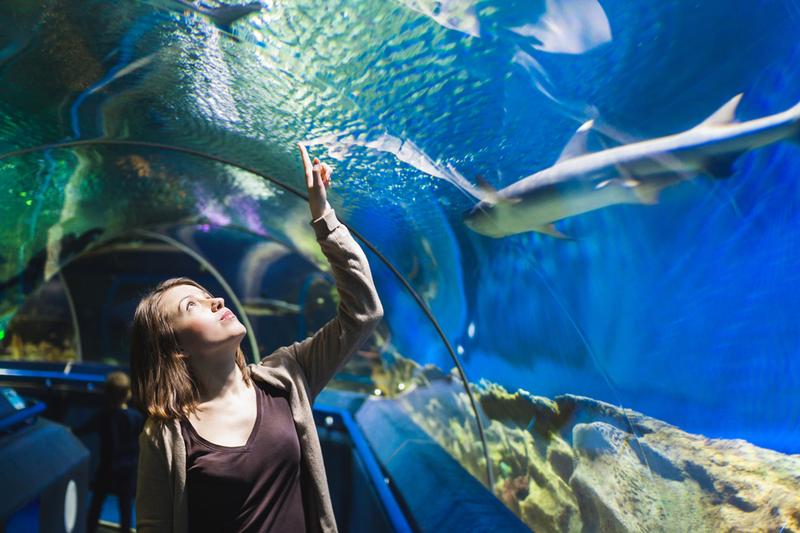 Click on the audio player above to hear this interview.
As global warming disrupts our natural environment, our vivid memories of the Earth may come to live only in our imaginations. But a coalition of scientists, designers, and activists are hoping to prevent that.
After Hurricane Sandy in 2012, Miranda Massie realized that she wanted to create a place to educate and engage all of us about climate change. Instead of turning to a laboratory or some pop-culture disaster movie, she set her sights higher. Her vision? A real museum all about our changing environment.
Massie, the museum's director, has teamed up with veteran climate scientist Cynthia Rosenzweig, a senior research scientist at NASA and Columbia University. Along with former Vice President Al Gore and others, Rosenzweig shares part of a 2007 Nobel Peace Prize for her work co-authoring a groundbreaking Intergovernmental Panel on Climate Change report.
Following a museum that's up and running in Hong Kong, The Climate Museum in New York City is due to open its doors in 2020. Together, the two museums will share the spotlight, and although they're sometimes telling a grim story, Massie says their very existence is a sign that humanity is attempting to heal the planet.