Soundcheck
Muscle Shoals; Lynyrd Skynyrd; Jason Isbell Plays Live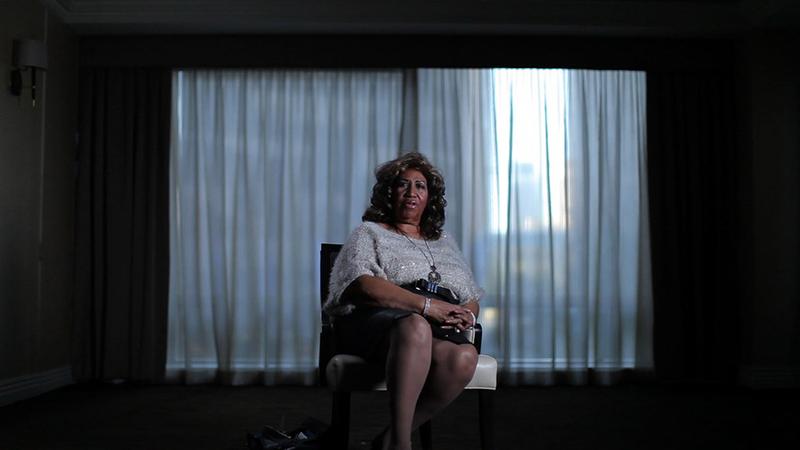 In this episode, Soundcheck revisits a few favorite segments:
First: The documentary Muscle Shoals tells the story of two historic recording studios based in Muscle Shoals, Ala., where Wilson Pickett, Aretha Franklin, the Staple Singers and many others created now-legendary sessions. The film's director Greg "Freddy" Camalier and FAME Studios founder Rick Hall discuss the film and the studio.
Then, two members of Southern rock godfathers Lynyrd Skynyrd -- original member Gary Rossington, and vocalist and guitarist Rickey Medlocke -- talk about about its storied history behind hits like "Sweet Home Alabama" and "Free Bird" and discuss their most recent projects.
And, hear Jason Isbell and his band, The 400 Unit, perform in the Soundcheck studio in a session recorded in April 2011.