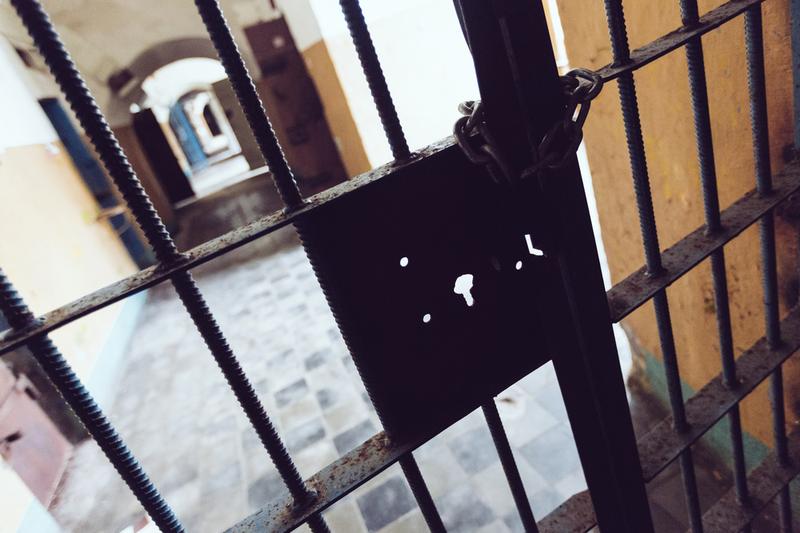 Click on the 'Listen' button above to hear this interview.
In 1982 , JoAnn Tate was murdered in front of her two young children. It was Tate's 7-year-old daughter, identified in court papers as "M.D.," who would, in some ways, become the judge and jury on the case.
In her immediate reports to police, the child identified her mother's attacker as "Bill," but when a suspect named Bill failed to be found in the months following the investigation, a man named Rodney Lincoln was identified as the prime suspect in the murder. M.D.'s memory of events that night, with the addition of a single hair from the crime scene, ultimately led to Lincoln's conviction and life sentence. 
Some 30 years later, while watching a television program about her mother's murder, M.D. realized that her memory of events was inaccurate. Rodney Lincoln was not the man who killed her mother and attacked her and her sister. A retesting of DNA evidence suggested the initial results were false — that the hair identified was not Lincoln's.
This week, our friends at The Marshall Project explore this decades-old case that is still working its way through Missouri's courts in attempt to gain Lincoln's freedom. We should let you know now that this segment contains some graphic language. 
Andrew Cohen, commentary editor at The Marshall Project, and Kay Lincoln, daughter of Rodney Lincoln, discuss the case today on The Takeaway.