Tracking the Transgender Lives Lost to Violence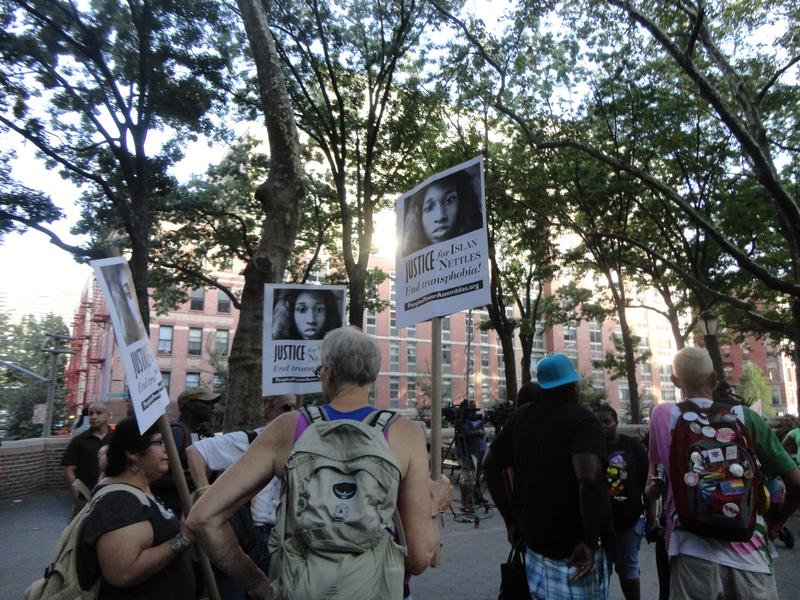 In the United States, one in 19,000 people are murdered every year. But among transgender Americans, that risk is much higher. Young, black trans-women face a one in just 2,600 chance of being murdered. And that only includes the deaths of transwomen who are recognized as such.
A new project from the news website Mic is taking a close look at these numbers—why they're so high and rising—and the challenge of getting an accurate read on this kind of violence.
WNYC's Richard Hake sat down with transgender author and activist Meredith Talusan, who was the lead reporter on "Unerased: Counting Transgender Lives."