The Takeaway
Mueller Takes the Wheel: What's Next for The Trump-Russia Probe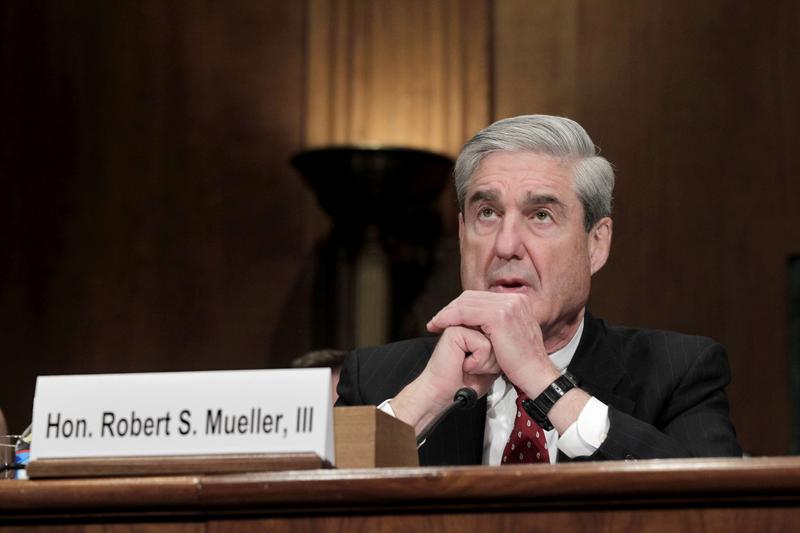 Click on the 'Listen' button above to hear this segment. 
On Wednesday evening, the Department of Justice (DOJ) announced that Robert Mueller, the former director of the FBI, would step in and serve as a special counsel to oversee the investigation into Russian interference in the election.
As news broke of Mueller's appointment, our partners at The New York Times also reported that the Trump transition team knew about the DOJ's investigation into Michael Flynn, the president's former national security adviser, before he came into the White House. Flynn was forced out of the administration after it was revealed that he lied to Vice President Mike Pence about having conversations with Russia's ambassador to the U.S.
Robert Ray, a former federal prosecutor and independent counsel for the Whitewater investigation, explains how Mueller's appointment could change the scope and timeline of the investigation. Karen Tumulty, national political correspondent for the Washington Post, explains how the new revelations about Flynn may change the Russia probe.