MTA Worker Killed in Train Accident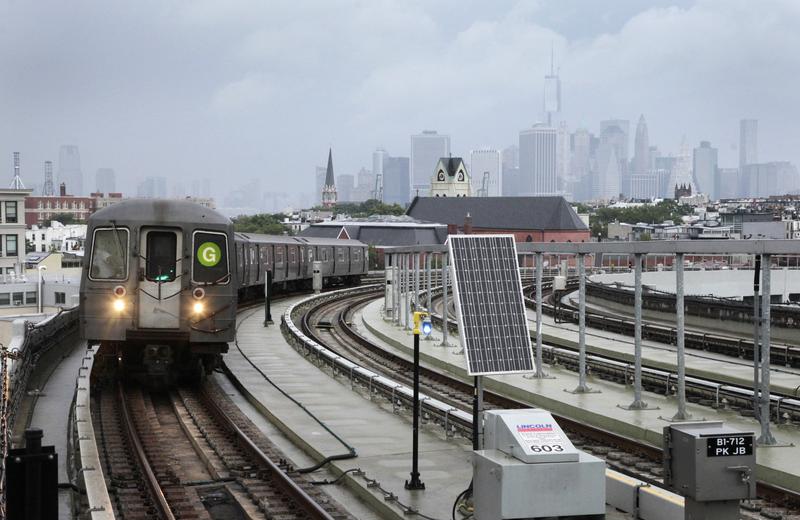 One transit worker was killed and another one injured after being struck by a G train at the Fort Hamilton train station early Thursday morning, temporarily stopping all non-emergency track work.
Louis Gray, 53, was killed, and Jeffrey Fleming, 49, was in stable condition at the New York Methodist Hospital. The National Transportation Safety Board sent a five-person team to investigate the accident.
President of the Transport Workers Union Local 100 John Samuelsen said the accident was a "perfect storm." The workers were assigned to put flagging lights that indicate to train operators that work crews are present — and they were putting those lights along a curve.
"While walking through that curve section of track, the train operator's view is obscured of the workers and the workers' view of an oncoming train is obscured because of the curve itself," he said.
The MTA wouldn't comment, citing the ongoing NTSB investigation.