MTA Holds the Line on Base Fares, Increases Monthly MetroCard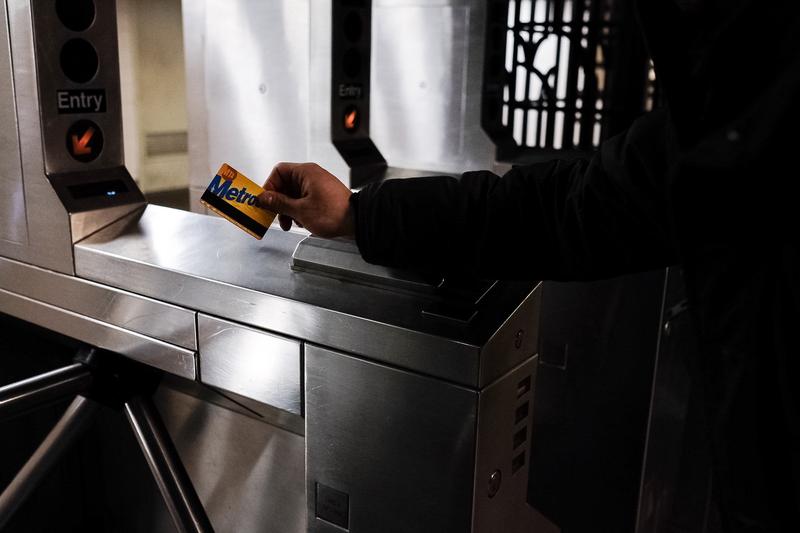 For the first time since 2009, when the MTA began raising fares every other year, the board has voted not to raise the base fare.
Instead, the board voted to increase the cost of monthly and weekly MetroCards, while decreasing the bonus riders get when they load at least $5.50 on a card.
The 30-day pass is going up by $4.50 to $121. The bonus, which is currently 11 percent, is dropping to 5 percent, which the agency says puts the effective cost a single ride at $2.62. The 7-day pass is also going up $1. Drivers that have E-Z Pass will see their fares go up 25 cents.
Outgoing MTA chairman Tom Prendergast said one of the determining factors not to increase the base fare to $3 was to keep Access-a-Ride at $2.75.
"This time we took a look at that as a board," he said at the agency's meeting on Wednesday. "Yes, it may have impacted other areas, but on balance that may be what was important to do at this time."
MTA vice chair Fernando Ferrer said it was the public hearings, in which many people spoke about not being able to afford single-rides already, that most impacted him.
"This action is one of the most consequential we will engage in all year and every year," he said.
But MTA board member Ira Greenberg, who represents Long Island Rail Road riders, complained that it's unfair to those who pay for monthly passes.
"Once you get your job, once you get a better job we're going to increase your fare to subsidize someone who is maybe out of a job," he said. "I think that's a very bad message to send."
The advocacy group Riders Alliance, which brought many low-income New Yorkers to the MTA's public hearings, joined calls to urge New York City to offer half-price MetroCards for New Yorkers living at or below the federal poverty level. "Low-income New Yorkers need Mayor de Blasio to have their back and help them afford public transit," said Riders Alliance campaign manager Rebecca Bailin.
The board also agreed to begin screening all operators for sleep apnea. Last year's NJ Transit Hoboken crash, which left one person dead, as well as the 2013 Metro-North crash that killed 4 people, are being blamed on operators later diagnosed with sleep apnea.
Chairman Prendergast said he didn't realize he suffered from it as well — until he fell asleep while driving, three times.
"Which is pretty serious. Thank god I wasn't flying an airplane," he said.
The screening will cover all workers who operate subways, commuter rail and buses for the MTA, which the agency estimates is about 20,000 people.
"We need to assure our customers that we're doing everything we can to make sure the employees who operate our equipment run our trains, throw switches, are fully capable," Prendergast said.
After the Hoboken crash, federal regulators recommended all train operators be screened.