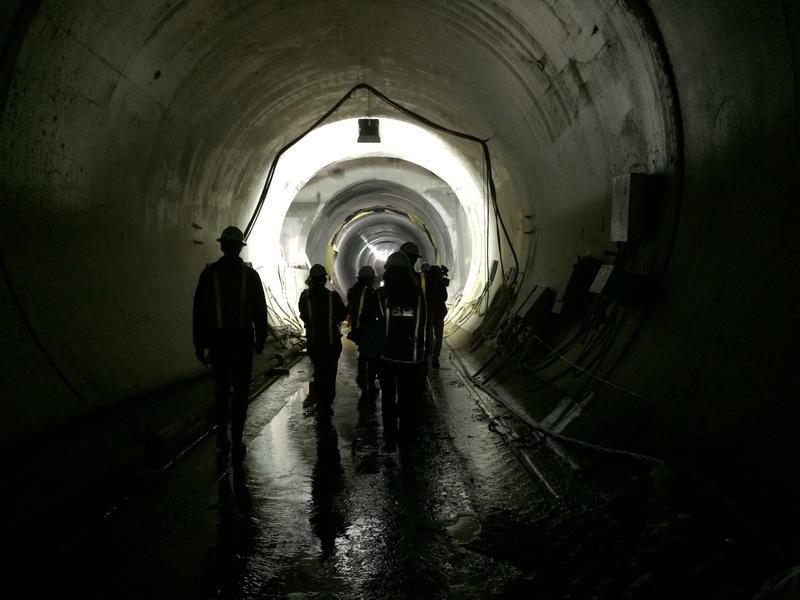 The first phase of the Second Avenue Subway won't open until the end of 2016, but the MTA says it's already planning for the next expansion.
Phase I, which will extend the Q train from 96th Street down to 63rd, is slated to open in December of 2016. But what happens after that has been in doubt. Now MTA chief Tom Prendergast told a New York State Assembly committee the agency is formally adding Phase II to its 2015-2019 capital plan.
He said the project is vital to relieve overcrowding on the Lexington Avenue line, the busiest transit line in the country. "We need to continue Second Avenue, and not put it in a hiatus and just do planning," he said. "We need to continue construction, because once you stop construction it's hard to start it up and it costs you more."
The agency is requesting $1.5 billion to start work on the next section, which is likely — although not definitively so — to take it north to 125th Street. "There's a shell of a station already built at 116th Street," explained Prendergast, referring to work done earlier in a previous iteration of the plan.
But even if the project is fully funded, the earliest shovels could be in the ground is late 2019.
The MTA will formally unveil its draft capital plan at its board meeting next month. Albany will decide whether to approve the MTA's capital budget in January.