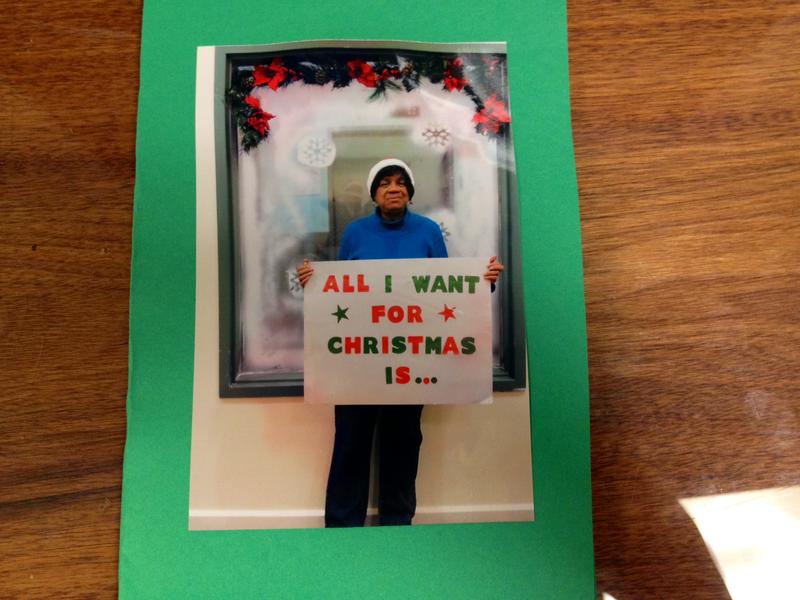 The MTA voted to approve its $13.5 billion budget, but the agency's financial well-being rests on some unpredictable factors, such as labor costs.
Members of the Transit Workers Union Local 100 rallied outside the MTA's Madison Avenue headquarters Wednesday for a new contract containing what they call a reasonable wage hike.
"We're certainly not looking for the stars," said TWU president John Samuelson. "We're looking for raises that keep up with the cost of living."
The contract between the union and the MTA expired two years ago. Both sides say they hope to reach a deal without resorting to arbitration.
Brooklyn station agent Christine Williams put it in stark terms. "Underground where I work," she said. "There's a storm brewing -- and it's not good."
She added: "It's not a merry Christmas when you can't afford to get to work and when you get to work you're working at a $7 an hour job. It's like you can't win in New York."
MTA chief Tom Prendergast said the agency's budget is predicated in part on 'net zero' labor costs. "For every point that we agree to in a wage increase, if it's not funded with some kind of work rule changes that we can fund it in," he said, "every one percent is $50 million."
That lack of an increase -- for both union and non-union workers -- was an undercurrent throughout the board meeting. Andrew Saul, the chair of the MTA's finance committee, said MTA staffers have gone for half a decade without a pay raise. "You know, when you go five years without a wage increase...it's certainly not good for morale," he said. "I'm not saying this is the cause that happened -- that horrible thing -- you have to think about it."
That "horrible thing" is this month's Metro-North derailment, which left four people dead and injured dozens of others.
Later in the meeting, Prendergast said worker morale isn't contributing to Metro-North's recent safety problems but he conceded that the flat wages come at a cost. "Years without a pay increase -- whether it's represented or non-represented -- has an effect on an employee, has an effect on an employee's willingness and ability to go above and beyond."
Also on hand at Wednesday's board meeting: Brooklyn residents who want the MTA to restore a bus line that runs on Third Avenue, from Bay Ridge to downtown Brooklyn.
That line was slashed in 2010 as part of the MTA's bruising budget-closing service reductions. Earlier this year, though, the agency said it was in good enough financial shape to partially restore that line -- but not until June 2014. Moreover, the resurrected line will terminate at Atlantic Avenue/Barclays Center.
So members of the "Restore the B37 Bus Coalition" delivered a stack of holiday cards to the MTA reading "All I want for Christmas is...the restoration of the B37."
Coalition members also sang a version of "Jingle Bells" to board members, with modified lyrics. (Watch the video below.)