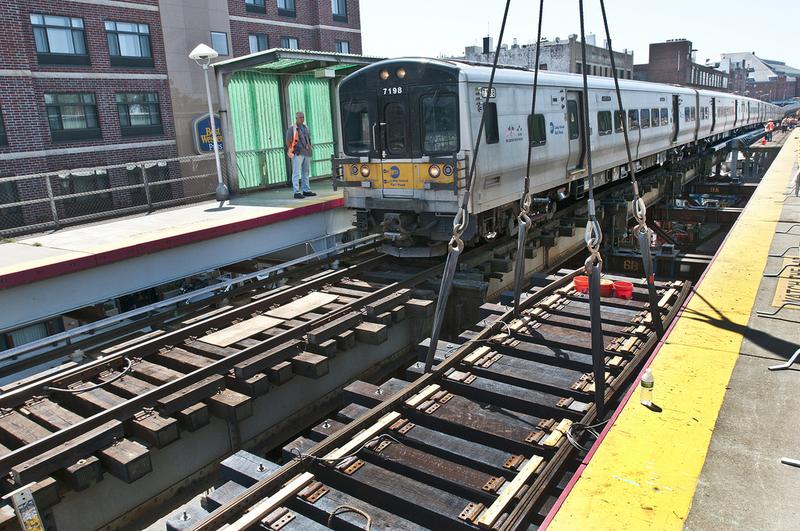 There's an offer on the table in the labor dispute between New York's MTA and the Long Island Rail Road workers unions.
Nearly 6,000 LIRR workers, which have been without a contract for four years, are threatening to strike this summer. A White House-appointed board of labor mediators is meeting with both sides this week to try to resolve the dispute.
While neither side is offering details on the offer, the MTA said it's modeled on an agreement reached last week with the Transport Workers Union Local 100.  (That tentative deal would give workers two percent raises in each of the next three years, and a retroactive one percent raise covering the last two years.)
Federal mediators have until May 20th to recommend a final offer. If no deal is reached, LIRR unions have said they could strike as early as July.