MTA Fares are Going up — Here's the Breakdown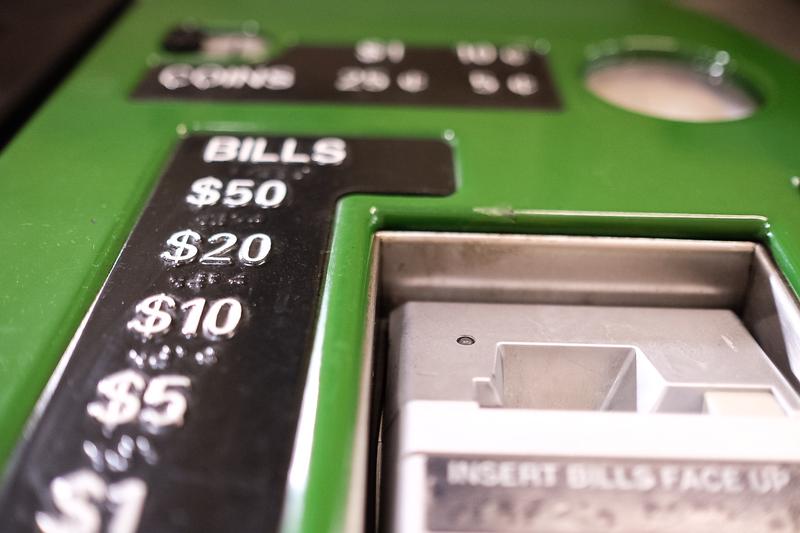 A single ride will remain at $2.75, but the 7-day is going up $1, and monthly passes will increase to $121. And the bonus, once at 11 percent will drop to 5 percent.
The MTA likes to remind riders that this is the lowest fare increase since 2009. 
Saturday is your last chance to fill up your card at the existing rate.
MetroNorth and Long Island Railroad fares are going up about four percent.
Here's a breakdown of the new rates:
And here's how to get the most out of your card: