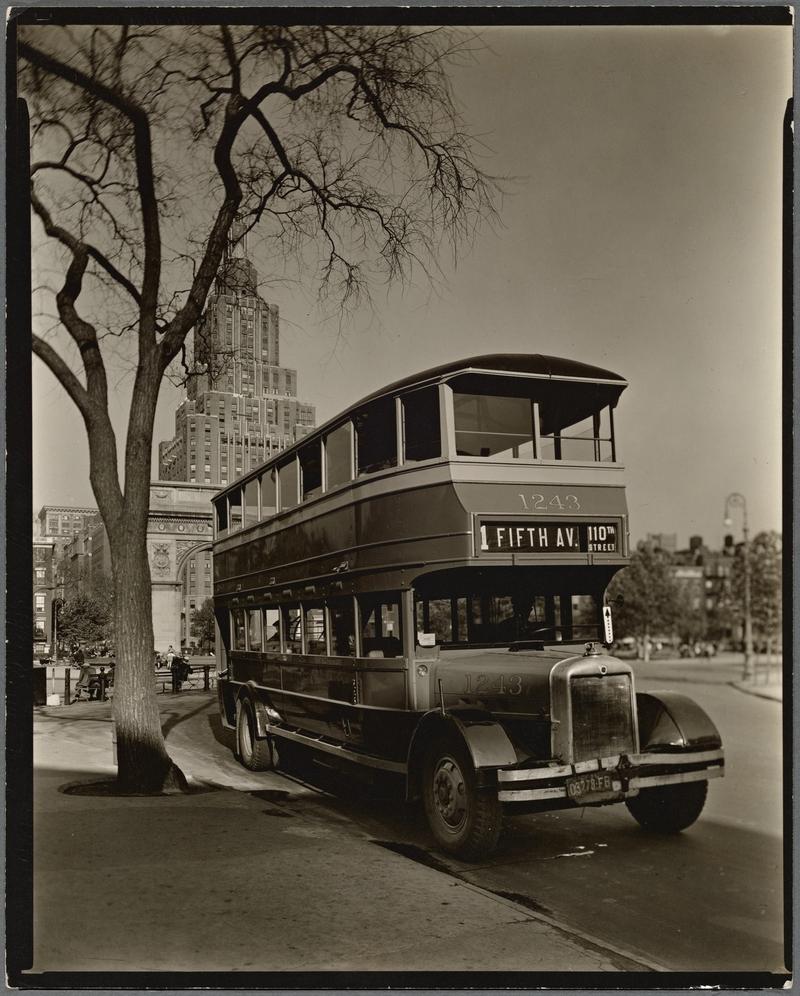 This episode is from the WNYC archives. It may contain language which is no longer politically or socially appropriate.
Becky Reyher—author of the book Babies and Puppies are Fun—introduces her new show with a speech about summer vacation, childhood, and New York City. The city is full of trains and ferries "ready to transport us anywhere, almost as quickly as the magic carpet of the fairytale," she tells her listeners, and it is important to explore this Fairyland with one's children in order to build "a solid basis for companionship."

Together with her guest, Mrs. Margaret Bishop, "an authority on children," Becky Reyher discusses some of the pitfalls of excursion planning, like rain, over-elaborate or over-tiring picnics, or children suspicious of character building exercises.

For activity ideas, Mrs. Bishop recommends "Young New Yorkers." It's a free publication (besides a three cent postage fee) with points of interest, addresses, directions, and admission prices. The pamphlet was put out by the Civilian Defense Volunteer Office.

The two women run through a list of possible activities. For a nickel, children can take the Staten Island Ferry to the world famous Snake Park. For a dime, they can ride the 5th avenue buses down to Fort Triumph Park, with its views of the Hudson and its "Indian potholes," which give a sense of the history of New York. It also costs a dime to watch planes taxi in and take off at La Guardia field, a nice trip because, as Becky Reyher says, "All children are air minded these days."

Alternatively, there's a fire engine display at 59 and Maiden Lane, but it's swamped with visitors, so they ask families to call ahead.

Girls, the women suggest, might enjoy the costume art at the Museum of the City of New York, and for anyone is the family who is "beauty-minded," there are the sculptures and tapestries of the Cloisters. For collectors, there is an exhibition of monies of the world at the Chase Bank on 6 Cedar Street, with money ranging from coins to fishhooks to gum drops.

All children, though, might enjoy the markets downtown, by the water front. The neighborhood fruit man could take a family along with him. Otherwise, the markets open at four in the morning, with fruits and vegetables on the East side and fish on the West.

The episode ends with a reminder of the wartime. The women discuss exhibits of war relics at the Francis Bannerman army-navy store, a war-themed exhibit at the Chrysler Building, and a patriotic trip to the Statue of Liberty.

"Makes me wish my job were that of a mother, planning and sharing trips with her children," says Mrs. Bishop, "instead of being cooped up in a magazine office."

Audio courtesy of the NYC Municipal Archives WNYC Collection
WNYC archives id: 69662
Municipal archives id: LT856