Movie Date: New York in the Movies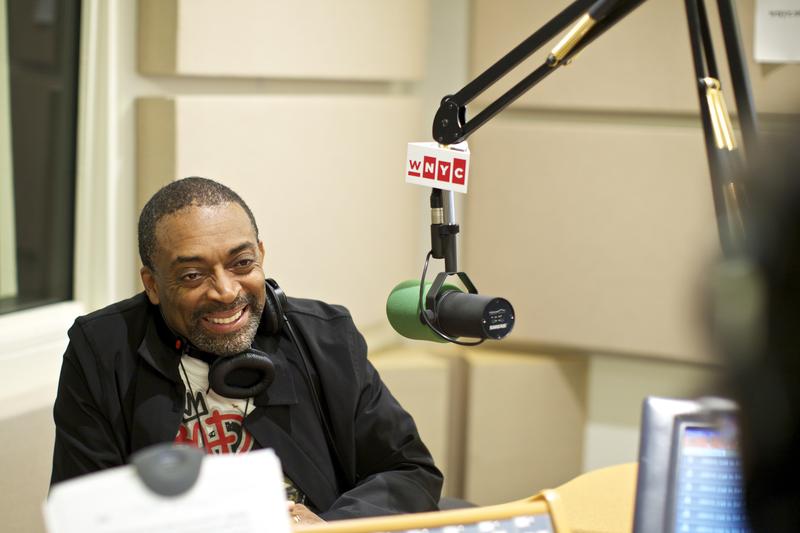 Bedford-Stuyvesant was immortalized in director Spike Lee's film "Do the Right Thing." The seminal film, which grappled with issues of race in America, is celebrating its 25th anniversary. The block where Lee shot some of his film — Stuyvesant Street between Lexington and Quincy — has been renamed Do the Right Thing Way by the city.
Kristen Meinzer, of the Movie Date podcast, thinks the movie portrayed an interesting time of Bed-Stuy, but in an exaggerated way, where most of the characters seem to have racial biases. And she has other favorites for movies that best represent New York. Here are some of them:
For Harlem: "Superfly," by Gordon Parks
For Williamsburg: "The Wedding Banquet," by Ang Lee
For Midtown: "Shadows," by John Cassavetes.
For the NYC subway: "The Taking of Pelham 123," the original 1974 version.