The Takeaway
After Her Son Died Fighting for ISIS, One Mother Is Pushing Back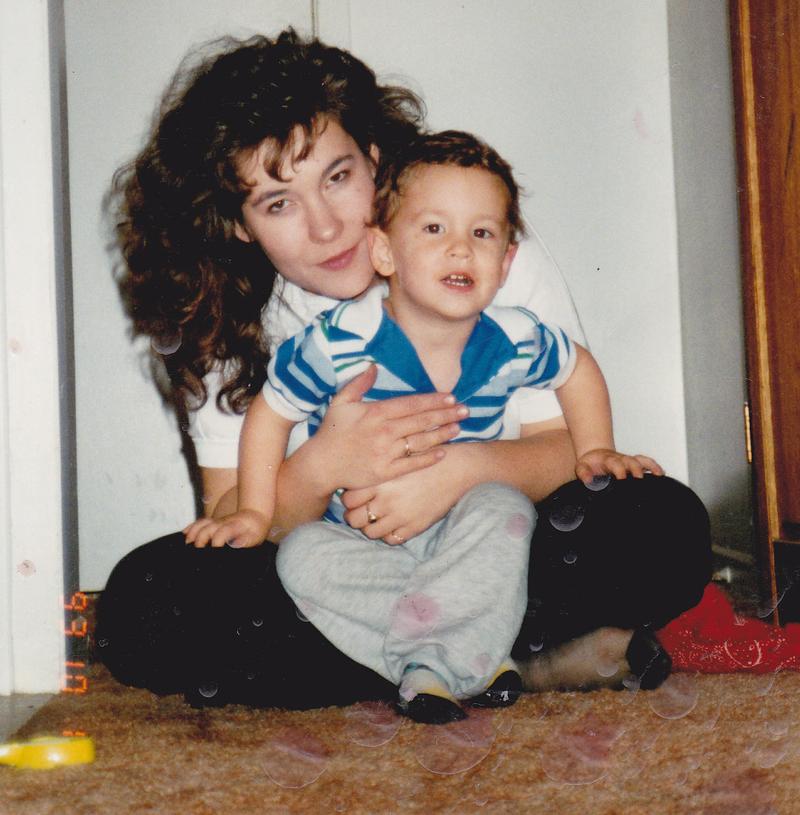 Click on the 'Listen' button above to hear this interview.
Today marks the third day of shelling by the Turkish military on Islamic State targets along their northern border in Syria — Turkish tanks even went into Syria pursuing ISIS targets. The U.S. is continuing air strikes against the group in Libya, and the Iraqi military is reported to be closer to retaking the city of Mosul from the Islamic State. The U.N. announced this week that 1.2 million Iraqis could be displaced in the efforts to remove the terrorist group from the city.
Every day, the fight against the most feared terrorist organization of our time continues, and every day there are victims , many of whom go unknown.
Christianne Boudreau and her family's struggle would have remained untold had she not forced her story to the fore. Boudreau was a Canadian mother of two when her 22-year-old son, Damian Clairmont, flew to Turkey, crossed the Syrian border, and began fighting with the Islamic State.
Damian's story of radicalization is one of a slow unraveling, from a happy childhood to his teenage years plagued by depression, Boudreau said she never expected he was capable of joining our terrorist organization. She didn't realize how bad things were until she received the news of his death from a reporter. By then, her government had already abandoned her, and they eventually revoked her passport, preventing her from returning home.
Damian is one of among 4,500 Westerners who, disillusioned with their lives, have joined ISIS. His story is the story of many others, and it was brought to us as part of an ongoing collaboration with News Deeply. The News Deeply Women and Girls Hub reports on issues affecting women and girls in the developing world.
Boudreau is now the co-founder of Mothers for Life, which works to help other families who have experienced the horror of losing a child to terrorism. Click on the 'Listen' button above to hear our full interview with her.