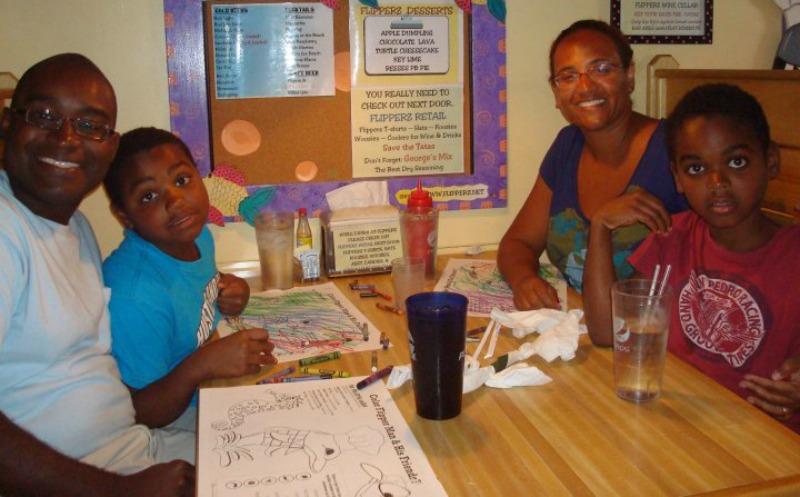 A cell phone video was released Friday recorded by Rakeyia Scott, the wife of Keith Lamont Scott, who was fatally shot by Charlotte police. In the video you can hear her screaming, "He has a TBI," or traumatic brain injury. Though the case is still open, some are speculating that Scott's traumatic brain injury could mean he did not understand the commands police were giving him moments before they shot him dead.
Mental health issues are a factor in about 25 percent of fatal police shootings, according to a Washington Post database tracking such incidents nationwide.  
Diane Morris is the mother of two autistic black teenage sons, and she thinks about what would happen if her sons interacted with the police. As a guest host on Death, Sex & Money, Diane talked about her worry that officers might make incorrect assumptions about her sons because they're black. "In the media most of the people that we see with autism are white. I don't think a lot of people are aware that there's a really large population of minority children and adults with autism," Diane said. "My fear is always that an officer sees a black man and they will immediately go to the idea of this being a person on drugs versus this being a person with disability." 
Diane talks to Brian about her sons, Kenny and Theo, and what might make a police interaction particularly upsetting. "They can't listen to people they don't know," she said, "And they can't handle if someone is angry at them."  She also talks about how, with the right training, police could prepare themselves for interactions with people on the spectrum.