The Moth Celebrates 20 Years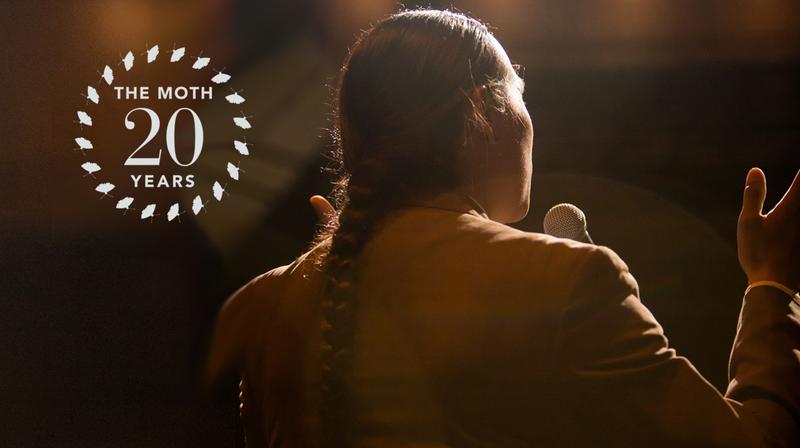 Since 1997, The Moth has been collecting and sharing stories. Now they're taking a moment to pause and look back, from a whiskey-fueled dream in Georgia... to the storytelling movement of today. 
For its 20th anniversary, The Moth honors and celebrates the diversity and commonality of human experience, with 25,000 stories to date, shared live and without notes.
A special anniversary episode looks back at memorable stories and moments throughout The Moth's past two decades. The inventor of the Baby Calzone runs into trouble with the mob. A difficult break-up lures a young woman into a digital vortex. And a pragmatic idealist learns to listen deeply. 
Listen
Wednesday, June 7 at 8pm on 93.9FM and New Jersey Public Radio
Saturday, June 10 at 2pm on 93.9FM
Saturday, June 10 at 7pm on AM820
And as a bonus, you can explore The Moth's history and brush up on Moth trivia on their new multimedia timeline.  
Join us in wishing them a happy anniversary by sharing a special Moth memory or story in the comments section below or on Twitter using the hashtag #20YearsOfStories: