Soundcheck
The Most Relaxing Playlist Ever; Why We Listen On Repeat; Neil Finn Plays Live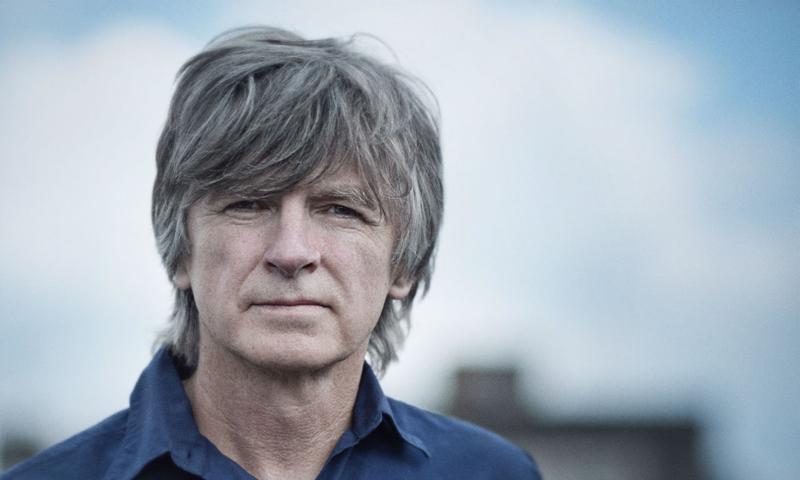 In this episode: As WNYC continues crowdsourcing sleep data through its "Clock Your Sleep" project, Soundcheck attempts to create The Most Relaxing Playlist of All Time. Tell us which songs you find most relaxing -- and hear suggestions from musicians and other guests.
Then: You probably wouldn't want to listen to a person speaking the same thing over and over and over. So why would you want to listen to the same song again and again? That question and many more are at the heart of Elizabeth Margulis' new book called On Repeat: How Music Plays The Mind.
And: New Zealand singer-songwriter Neil Finn -- frontman of bands like Crowded House and Split Enz -- plays songs from his new solo album.