The Takeaway
FCC Moves Towards More Wireless Power, Fewer Local TV Stations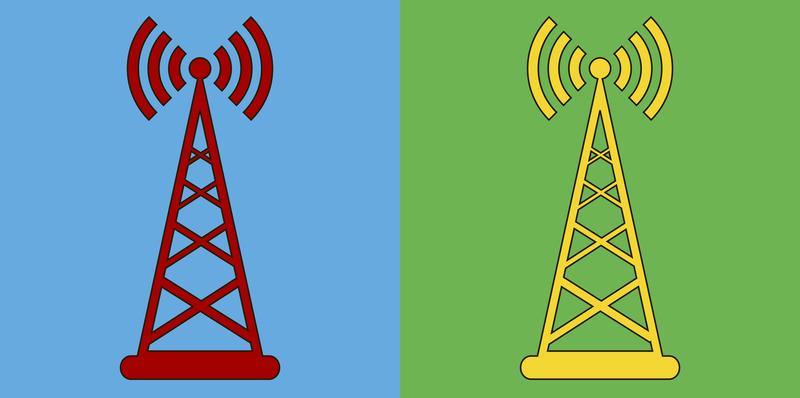 Click on the audio player above to hear this interview.
To get more and better access to data on our smartphones, customers might have to give something up: Our local television stations. 
The Federal Communications Commission (FCC) has announced that TV stations have until December 18, 2015, to decide whether they're going to auction off their wireless spectrum to the FCC. The Commission would then sell that spectrum to other companies, likely phone carriers, who want better wireless coverage for their growing customer base. 
Stuart Benjamin, former scholar-in-residence at the Federal Communications Commission and professor at Duke University School of Law, explains what this mean for local stations, wireless carriers, and customers. 
Years ago, many of us were using rabbit ears—those shiny aluminum conductors used to be indispensable. Without them, the three to five channels we watched each night on television just looked like a garbled, fuzzy mess.
Then cable came along, and a lot of us threw our rabbit ears to the curb. But the thing about cable is that it has always come with a hefty price tag.
Richard Schneider is founder and president of Antennas Direct, an antenna manufacturer that has seen a 50 percent increase in sales over the past year. He joins us to talk about how he's seen the antenna business change over the years.
What you'll learn from this segment:
What the wireless spectrum is and how it works.
What this means for stations, for wireless carriers, and consumers.
What role TV antennas can play in America's modern landscape.